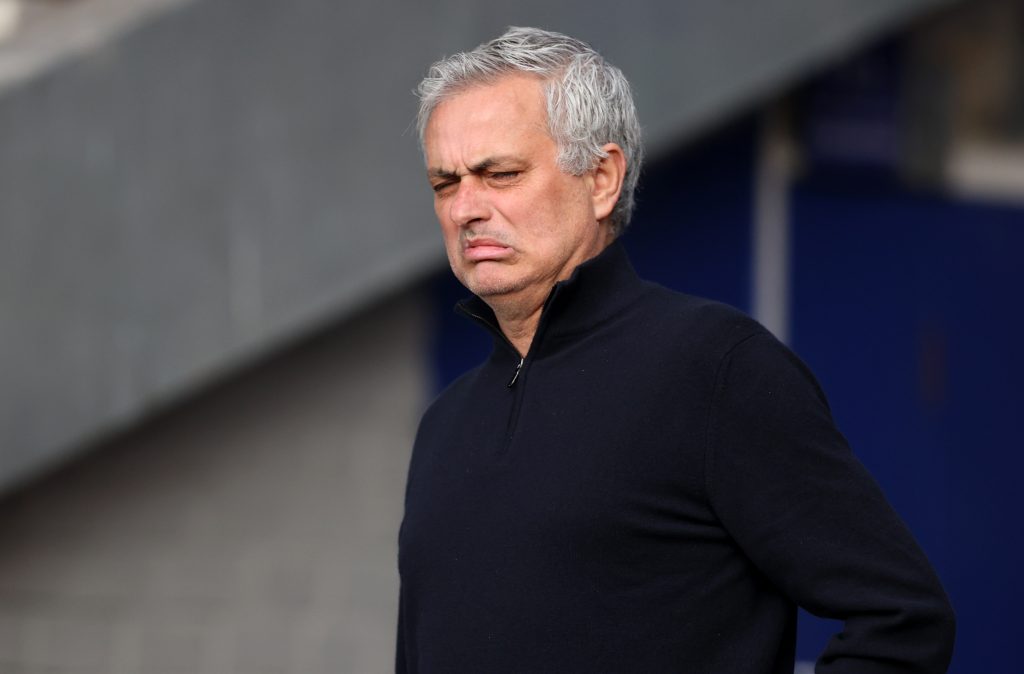 Tottenham Spurs sacked Jose Mourinho as the first team manager following recent poor results.
Mourinho was appointed as Tottenham new manager on 20 November 2019 to take over from Mauricio Pochettino in a four-year contract.
Tottenham played a 2-2 draw against Everton on Friday which further dented their push for a UEFA Champions League spot next season.
Spurs are the first club José Mourinho has managed for more than 20 games and failed to win a trophy at.

The club in a statement on Monday thanked Mourinho and his coaching staff.
"The Club can today announce that Jose Mourinho and his coaching staff Joao Sacramento, Nuno Santos, Carlos Lalin and Giovanni Cerra have been relieved of their duties.
Also, Tottenham Chairman, Daniel hailed the former Manchester United manager for being with the club through their challenging time.
 "Jose and his coaching staff have been with us through some of our most challenging times as a Club. 
"

Jose is a true professional who showed enormous resilience during the pandemic.
"On a personal level I have enjoyed working with him and regret that things have not worked out as we both had envisaged. 
"He will always be welcome here and we should like to thank him and his coaching staff for their contribution."
The club confirmed that Ryan Mason will take First Team training on Monday awaiting further update will in due course.
Mourinho recorded his 300th win in English football when Tottenham beat West Ham United 2–0 on 23 June 2020.
 He secured his first ever win as a manager at 
St James' Park
 on 15 July 2020 when Tottenham defeated Newcastle by a scoreline of 3–1.
 However, Mourinho finished his first season with Tottenham Hotspur at sixth position in the 
Premier League
.