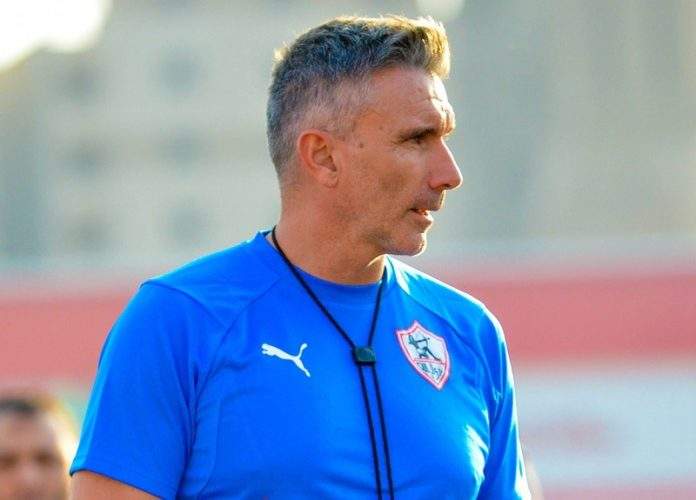 Zamalek head coach Patrice Carteron believes his team was better than Al Ahly who beat them on Sunday evening in the mouth-watering Cairo derby.
The White Knights have been beaten on their own lawn in the rescheduled Egyptian Premier League matchday 4.
Mohamed Sherif was the main protagonist for Pitso Mosimane's team which were forced to play without many of its leaders, as he scored twice while Shikabala's reducer appeared to be insufficient.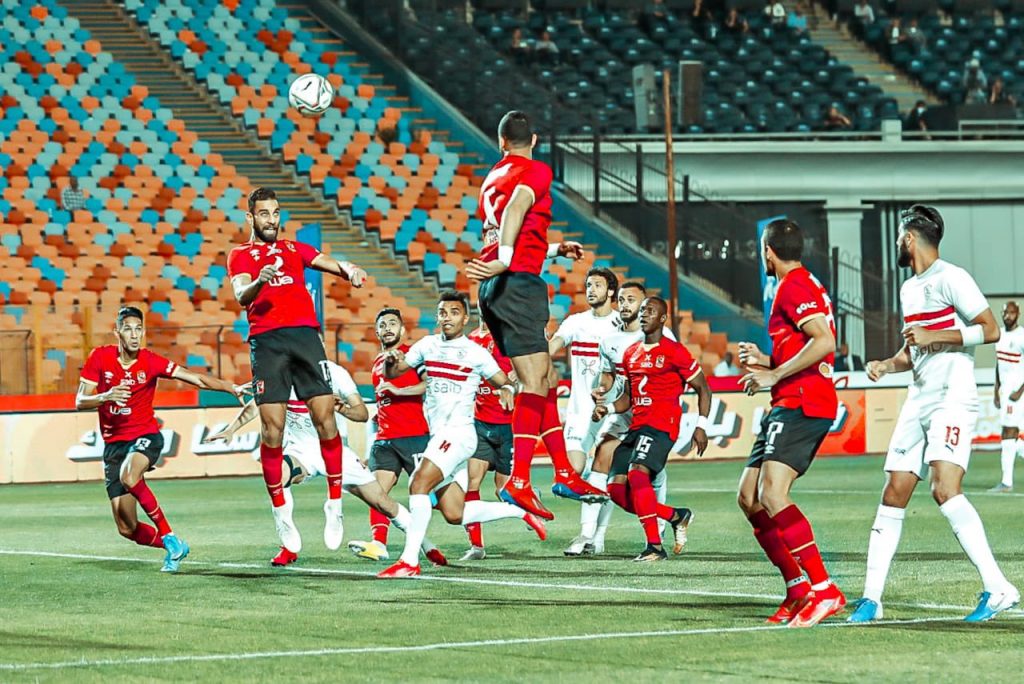 Read : Mohamed Sherif scores twice to secure win for Al Ahly in Cairo derby
And according to Patrice Carteron, Zamalek should have won the game as they were superior than their opponents.
"The best team lost the game. We committed two mistakes in the first half and paid for them with two goals, but we were the better side in the second half.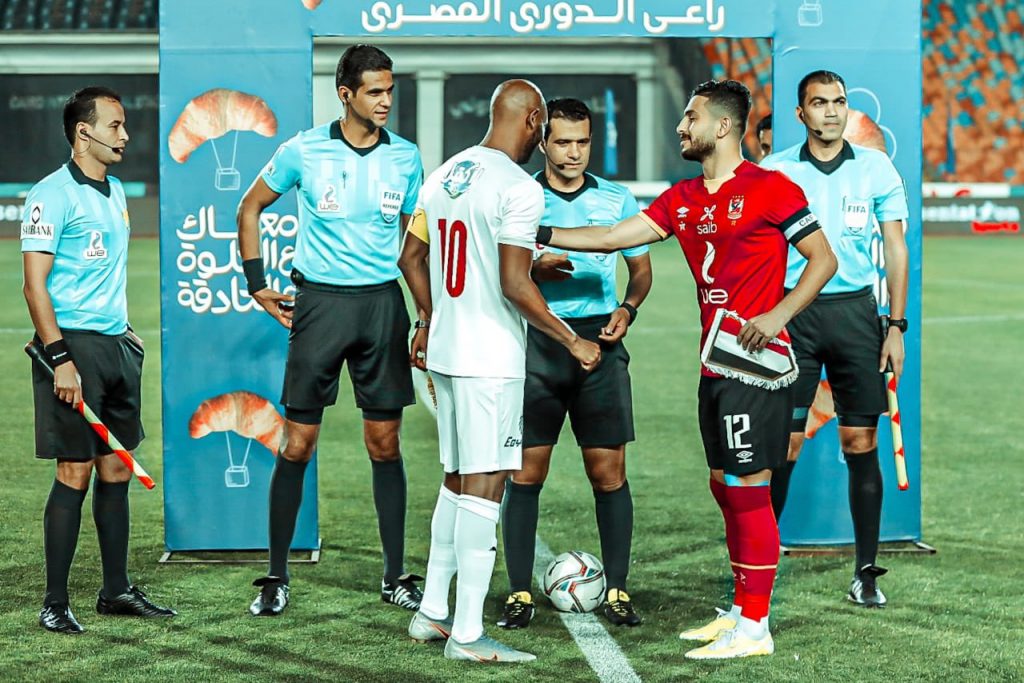 "The players are disappointed after the end of the match, but I thought we were the best.
"Al Ahly have distinguished players in every position, and I did not feel the absence of any player.
"I regret the team's form in the first half because I felt that we were unable to move, and Al Ahly played well in the beginning and scored two goals. But scoring the missed penalty would have turned the match in our favour.
"The Zamalek players wanted to do everything with the ball, and this affected us negatively.
"All the players did not perform well, and it is possible that there will be changes in the squad during the upcoming period," Patrice Carteron added.