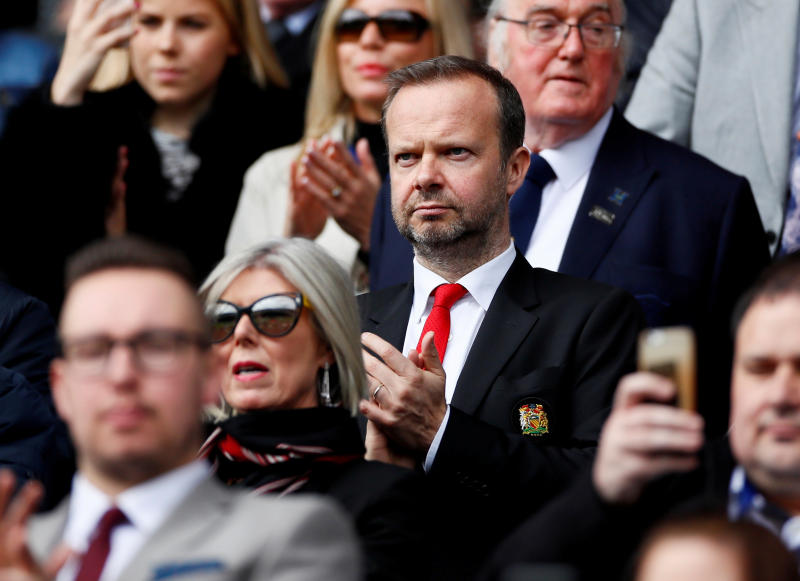 Ed Woodward has resigned as Manchester United Chief Executive Officer, media outlets have reported.
Media reports say Woodward has resigned after a backlash arising from United's joining of the newly formed European Super League.
Earlier reports had suggested that he was set to resign at the end of 2021.
On Sunday, 12 European top teams, including United, announced the formation of the breakaway Super League controlled by its club-owners.
Newstalk.com quoted former United manager Alex Ferguson saying :"Talk of a Super League is a move away from 70 years of European club football.
"Both as a player for a provincial team Dunfermline in the 60s and as a manager at Aberdeen winning the European Cup Winners' Cup, for a small provincial club in Scotland it was like climbing Mount Everest."
Fifa and Uefa condemned such a league saying it was all selfish.
United, Arsenal, Chelsea, Tottenham Hotspur, Liverpool and Manchester City were English teams that had joined the rebel league.
Now reports suggest that Chelsea, City and Arsenal want to pull out of the Super League.