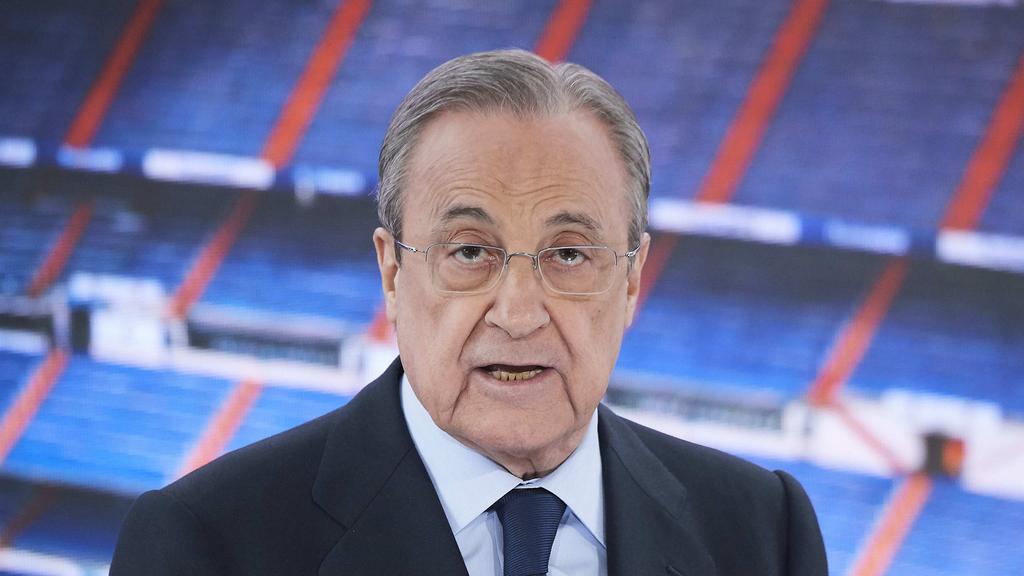 European Super League Chairman Florentino Pérez insisted that the breakaway tournament's aim is to save football in this critical moment due to Covid-19.
Despite the threats coming from UEFA and FIFA, the Super League clubs including Real Madrid, FC Barcelona and Premier League top six : Chelsea, Liverpool, Man City, Man United, Arsenal and Tottenham and three Serie A clubs namely Juventus, Inter Milan and AC Milan.
Read : Super League – Salah, Mané, Aubameyang to miss AFCON 2021?
"Whenever there is a change, there are always people who oppose it. We are doing this to save football at this critical moment", Pérez told Spanish TV show El Chiringuito de Jugones.
"Audiences are decreasing and rights are decreasing and something had to be done. We are all ruined. Television has to change so we can adapt.
"Young people are no longer interested in football. Why not? Because there are a lot of poor quality games and they are not interested, they have other platforms on which to distract themselves", he added.
The compétition according to the founding clubs will start "as soon as is practicable".