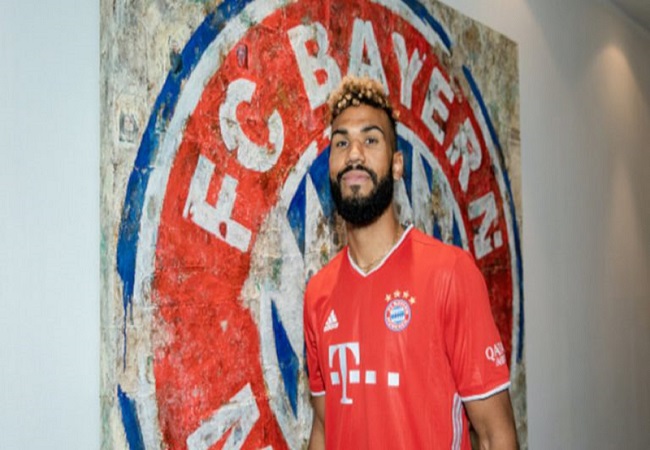 FC Bayern München Chief Executive Officer, Karl-Heinz Rummenigge, has spoken against the formation of European Super League.
He said the Uefa Champions League outgoing holders were not involved in the creation of the European Super League.
"FC Bayern has not been involved in the plans for creating a Super League. We are convinced that the current structure in football guarantees a reliable foundation. FC Bayern welcomes the reforms of the Champions League because we believe they are the right step to take for the development of European football. The modified group stage will contribute to an increase in excitement and the emotional experience in the competition," he told Bayern website.
"I do not believe the Super League will solve the financial problems of European clubs that have arisen as result of the coronavirus pandemic. Rather, all clubs in Europe should work in solidarity to ensure that the cost structure, especially players' salaries and agents' fees, are brought in line with revenues, to make all of European football more rational."
Bayern and PSG are the only top teams that have shunned the newly-created league which has sparked tension among the world's football governing bodies.
UEFA, Fifa and many neutrals have slammed Europe's top clubs for forming such a league calling the move selfish.