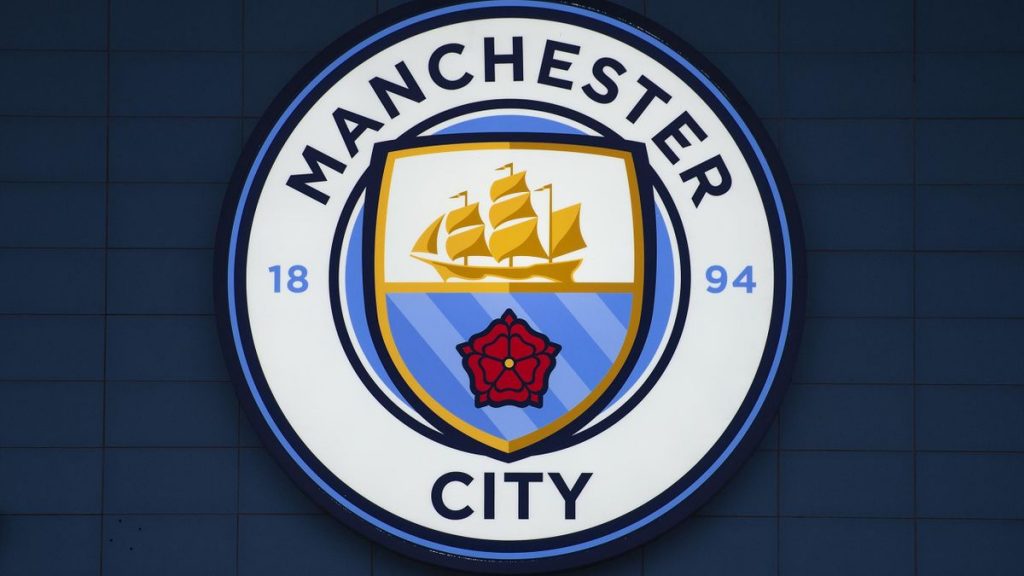 Manchester City Football Club have released a statement on Tuesday evening announcing they engaged procedures to quit European Super League.
Africa Top Sports told you earlier that Man City and Chelsea pull out of the VIP tournament.
The news are confirmed now the Citizens.
Read : European Super League is OFF as Chelsea, Man City pull out
"Manchester City Football Club can confirm that it has formally enacted the procedures to withdraw from the group developing plans for a European Super League", a statement on the club's official website reads.
This announcement comes after the 12 clubs met on Tuesday evening with Chelsea still doubting whether to leave or not.
Meantime, FC Barcelona and Atletico Madrid confirmed they will remain in the Super League.