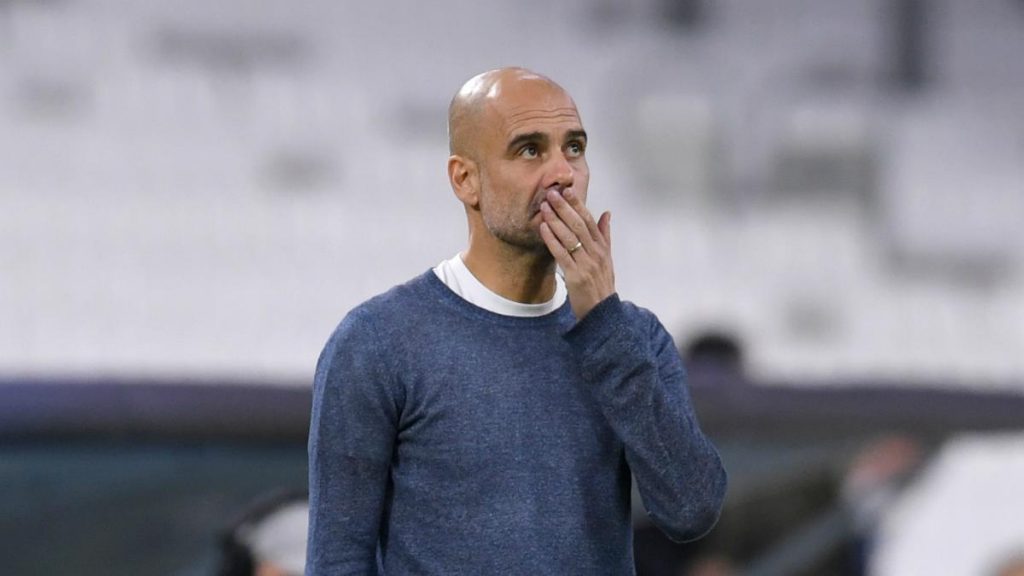 Manchester City Boss Pep Guardiola said in his press conference ahead of Aston Villa clash that he wants to know how European Super League is going to happen.
12 clubs including Man City have announced on Sunday, the creation of a Super League which will commence "as soon as praticable".
So far, UEFA , FIFA, FA, Premier League and other huge football institutions have condemned it. But Guardiola wants more details before giving his opinion.
Read : Premier League release a statement concerning European Super League
"No one has given any more details [to me] about what is going to happen or what is going to be created", Pep Guardiola told Sky Sports.
"Honestly, we (the managers) are not the right people to ask about it because only the president of this committee can talk more clearly about the idea for the future of football.
"That is why it is a little uncomfortable for us (the managers). We don't have all the information. Once we have all the information, I can give my opinion.
"I can give my opinion of what I know today but I do not know any more – that is the reality.
"It is not a sport where the relation between effort and success does not exist. It is not a sport where success is already guaranteed, it is not a sport where it doesn't matter when you lose", the Spanish technician added.