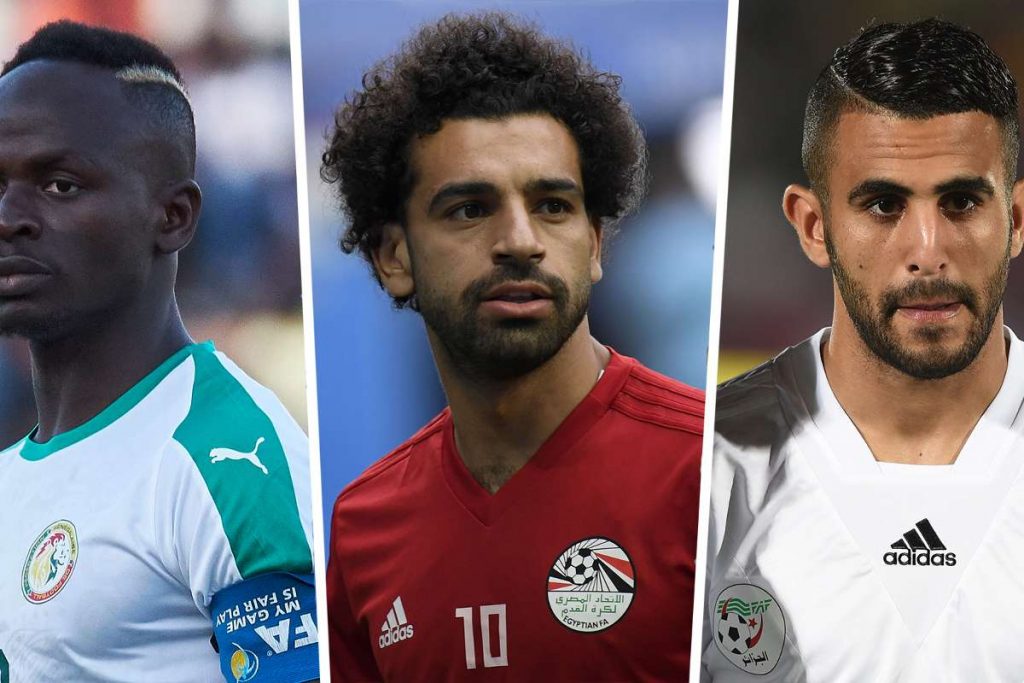 Following the announcement of the creation of a Super League by 12 clubs on Sunday, UEFA confirmed that players who will take part in that competition will be banned from playing for their nations.
In January this year, FIFA also announced that if that competition comes to be settled, no player who intend to continue playing for their national teams should participate.
A press release which Confederation of African football (CAF) signed as many other confederations.
Read : European Super Cup – Everything you need to know about the breakaway competition
"The players who will play in the teams that will play in this closed league will be banned from the World Cup and the Euro." UEFA announced on Monday.
However, Real Madrid boss Florentino Pérez who is the president of the Super League, reassured players that nothing will happen to them as the law protect them, during an interview with El Chiringuito.
"The law protects us. We are not going to get into the legal issues. It's impossible. (…) Footballers can rest easy, that will not happen. They will not be penalized in selection. It is the confusion of those who control the monopolies ", he said.
The series have only just begun, the different parts will surely have to be in the middle of filming for the next episodes. Interesting.