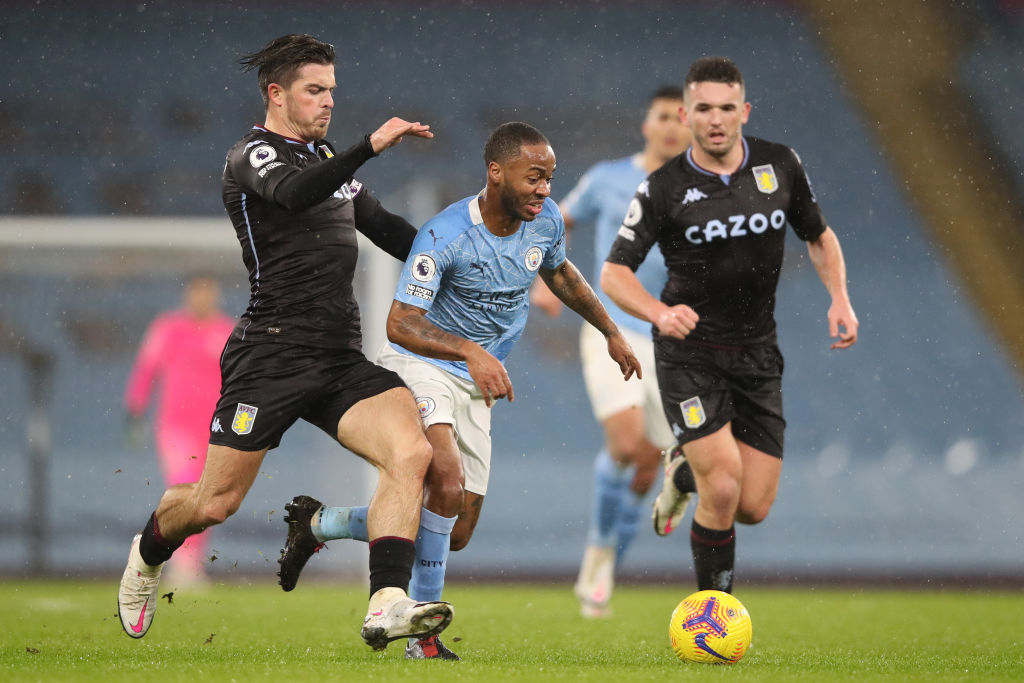 Aston Vila will host Premier League leaders Manchester City tonight (19:15) with the will to grab places on the table amid European Super League backlash.
Manchester City have never been able to light up when needed. Last weekend, City were beaten at Chelsea in the FA Cup semi-finals (1-0). Will there be a reaction? There are doubts.
De Bruyne, Aguero will not play again. And the closeness of the League Cup final to Tottenham will certainly make the players hold back their momentum.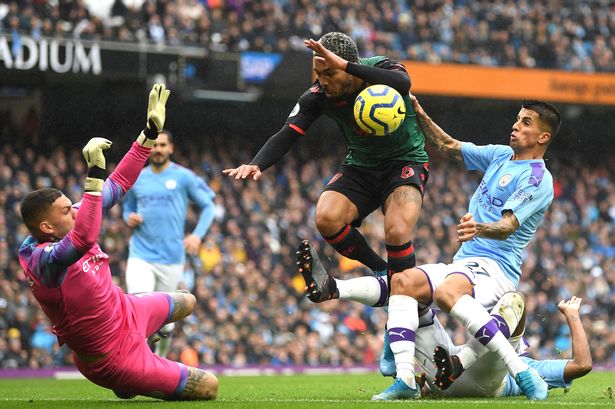 Read : Manchester City withdraw from European Super League
Aston Villa may play well here for its own sake and attempt to surprise everyone with an unexpected result. The Villans, although they've won only once in the last six games, look pretty decent in some places. Even without Grealish.
So I guess if the hosts lose here it won't be more of a goal – we take this option for 1.88 in 1xBet.