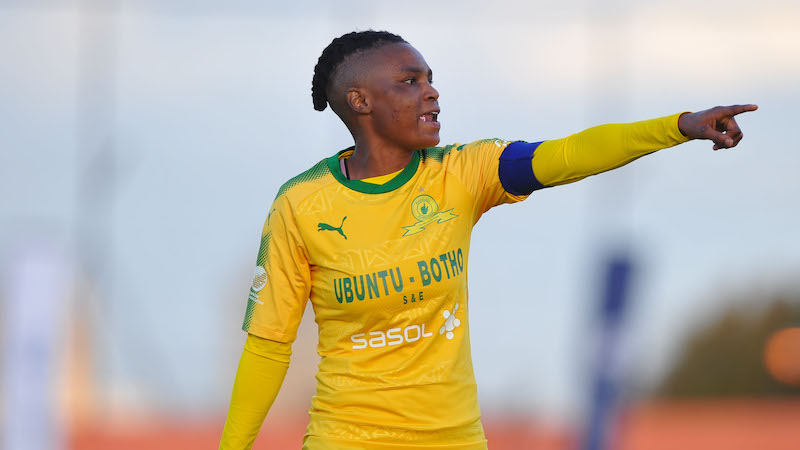 The Council of Southern Africa Football Associations (Cosafa) has unveiled eight teams that will take part in the inaugural Cosafa Women's Champions League.
The teams, which include South Africa champions, Mamelodi Sundowns Ladies, have also come from Zimbabwe, Zambia, Mozambique, Namibia, Eswatini, Botswana and Lesotho.
The eight clubs will be split into two groups of four each with the top two in each pool advancing to the semi-finals.
A statement from Cosafa says the tournament dates and host country will be announced soon, but it will be played in either June or August.
Cosafa website says the competition will serve as a qualifier for the first-ever CAF Women's Champions League scheduled to take place later this year.
COSAFA General Secretary, Sue Destombes, says the Champions League would go a long way in uplifting women's football in Southern Africa.
"Adding to our senior women's championship and the junior events in the Under-17 and Under-20 age groups, this new competition enhances our commitment to women's football and advancing the sport in our region," she is quoted saying.
CAF President, Dr Patrice Motsepe, is also quoted saying the COSAFA competition is a big step forward for Southern Africa women's football.
"We want women's football, in the period of my presidency, to be significantly growing, progressing and prospering," Dr Motsepe said last month. "Someone was saying to me, we could actually have an African nation winning the FIFA Women's World Cup before we have a male team doing so," Motsepe says.