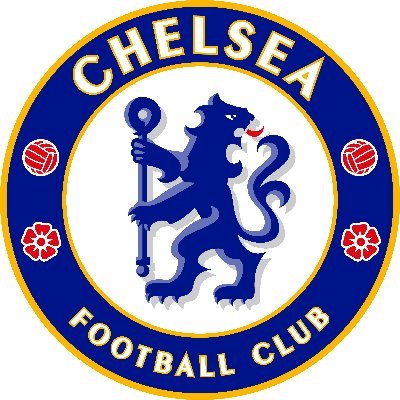 Chelsea FC said it have begun procedures to withdraw from the European Super League which it agreed to join last week.
The proposed European Super League had Chelsea and other eleven clubs including Manchester United and Liverpool as founding members.
However, since the announcement, football stakeholders including fans have kicked against the league.
Chelsea in a statement on it's official website said the League is not in the best interest of it's supporters and the wider football community.
The statement reads ;
"As reported earlier this evening, Chelsea Football Club can confirm that it has begun the formal procedures for withdrawal from the group developing plans for a European Super League.
"Having joined the group late last week, we have now had time to consider the matter fully and have decided that our continued participation in these plans would not be in the best interests of the Club, our supporters or the wider football community."
Recall en.africatopsports.com reported that Manchester United have also withdrawn from the Super League.
World Football governing body FIFA President Gianni Infantino on Tuesday said those who want to remain with the Super League plans must live with consequences. 
"If some elect to go their own way, then they must live with the consequences. 
"But I don't want to think about that, because FIFA is a democratic and open organisation. 
"Everyone can bring proposals, but always with respect of the institutions." 
 "There is a lot to throw away for short-term financial gain. 
"People need to think very carefully.
"They need to think not only on their shareholders, but about the fans, on all those which have contributed to create what European football is today(Tuesday)."