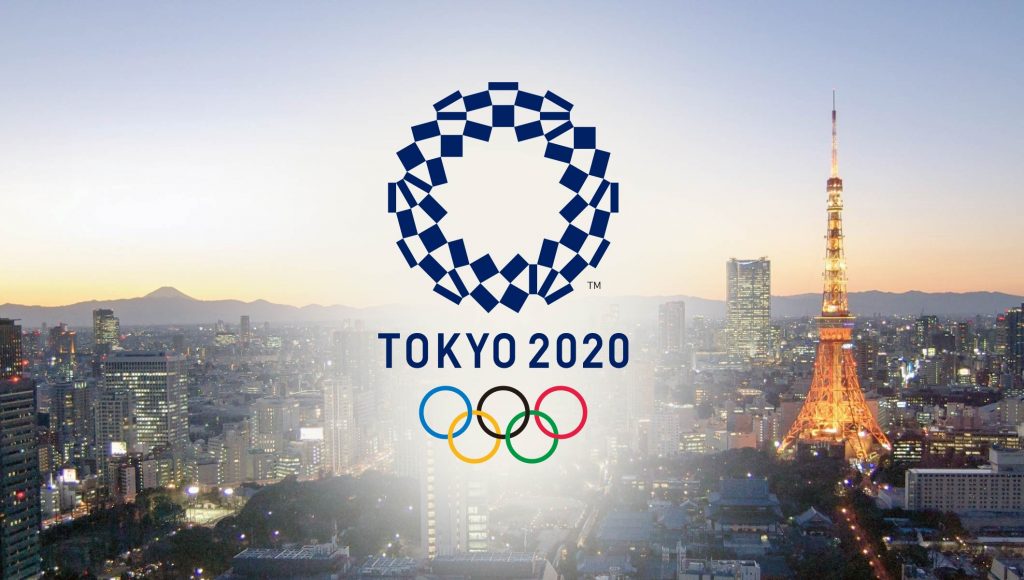 The draw of Men's football for Tokyo Olympics are out this Wednesday morning. And we know which are the opponents of the African teams.
As a reminder, three African teams will participate in the tournament which will take place from July 23 to August 8 in Tokyo, Japan.
They are South Africa (Group A), Egypt (Group C) and Ivory Coast (Group D).
Read : Brighton Boss Potter backs Percy Tau to play Tokyo Olympics with SA
Group A : Japan, South Africa, South Africa, Mexico
Group B : New Zealand, South Korea, Honduras, Romania
Group C : Egypt, Spain, Argentina, Australia
Group D : Brazil, Germany, Ivory Coast, Saudi Arabia