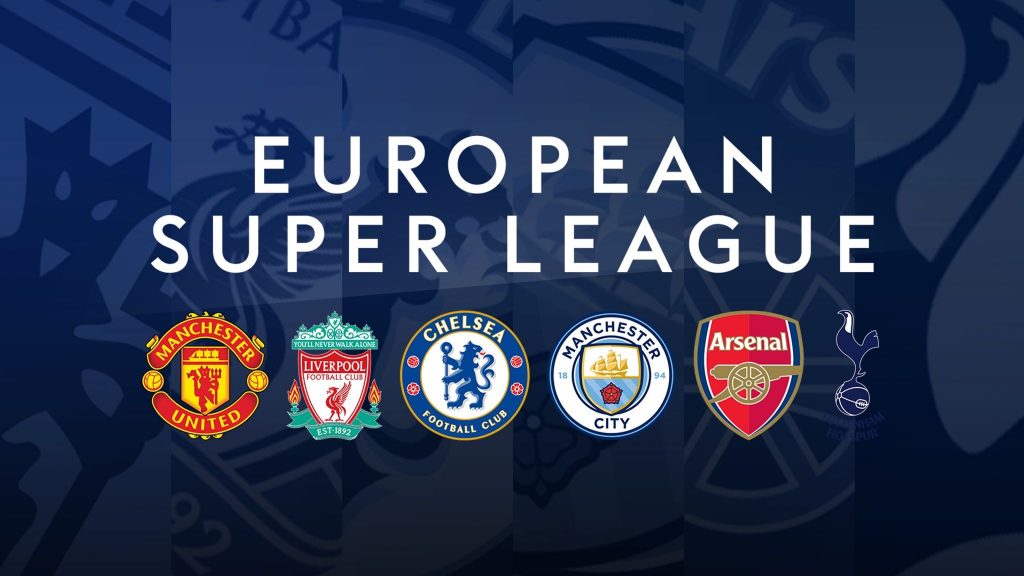 Organisers of the European Super League have vowed to push on with the project by reshaping it.
In a statement, the European Super League said: "Given the current circumstances we shall reconsider the most appropriate steps to reshape the project, always having in mind our goals of offering fans the best experience possible while enhancing solidarity payments for the entire football community."
The statement comes after all six Premier League sides—Liverpool, Arsenal, Manchester United, Chelsea, Tottenham Hotspur and Manchester City— withdrew from the league following pressure from fans.
The exit of the six leaves only Barcelona, Real Madrid, AC Milan, Inter Milan, Juventus and Atletico Madrid in the Super League which will be controlled by club owners.
Meanwhile, Ed Woodward has resigned as United Chief Executive Officer following a backlash arising from United's joining of the newly formed European Super League.
On the other hand, the rest of the clubs have issued press releases confirming their exit from the 'rebel' Super League.