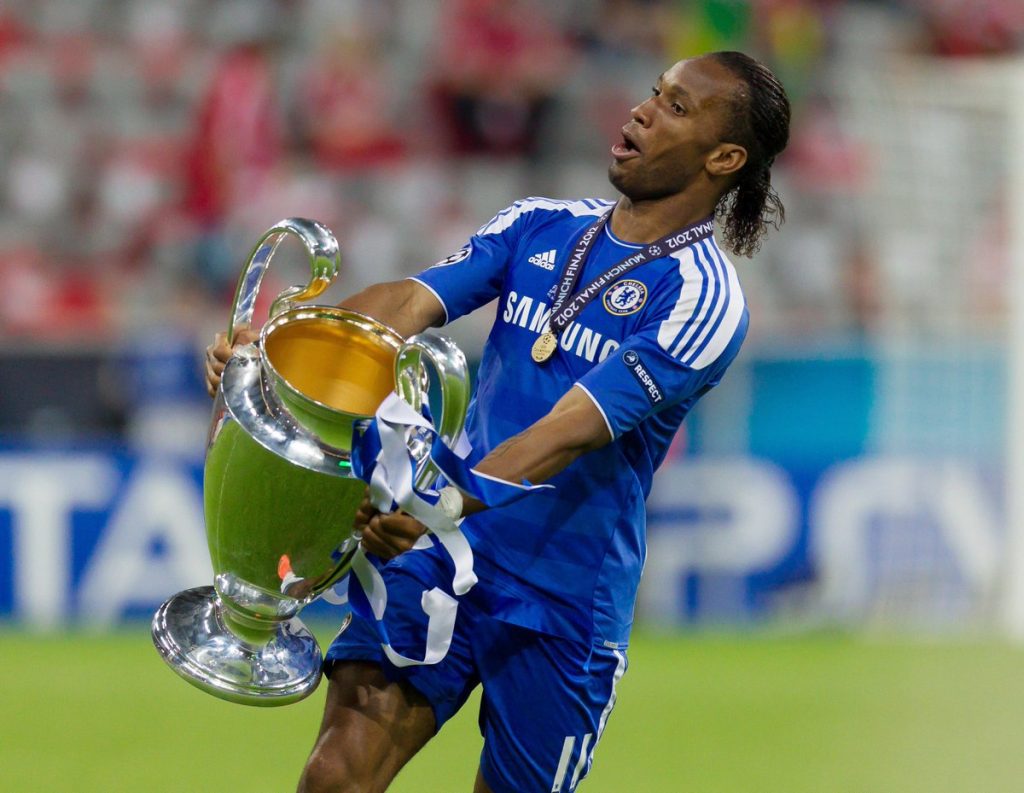 Chelsea legend Didier Drogba said he is "happy" after the failure of the Super League following the withdrawal of 10 of the 12 founding members of the VIP competition.
For the former Blues striker who won the UEFA Champions League in 2012 against Bayern Munich, it is out of the question not to see small teams which make efforts in their various leagues, rub shoulders with the big ones. Because without that, football will lose its beauty.
"The rise, the relegation, the unexpected results are what creates the emotions, being together, as players, as fans… this is what makes football the most beautiful of games," the former Ivory Coast skipper wrote on Twitter .
Read : Chelsea confirms pulling out of European Super League
Then, Didier Drogba highlighted several aspects that make the current C1 format a special and interesting competition.
"The 'little' Greece which beats the 'big' Portugal, the Red Star of Belgrade which beats my team, OM, or even Liverpool which is fighting to win the Premier League in front of the 'Big Four': this is what makes football the most beautiful of games ", the 43-year-old continues.
"Imagine that you can put in all of that effort and not be allowed to compete against other teams because you are not on the roster even though you play the same sport is kind of discrimination.
"I am happy that this project does not see the light of day, for the sake of the finest of games and our incredible fans around the world ", Didier Drogba added.