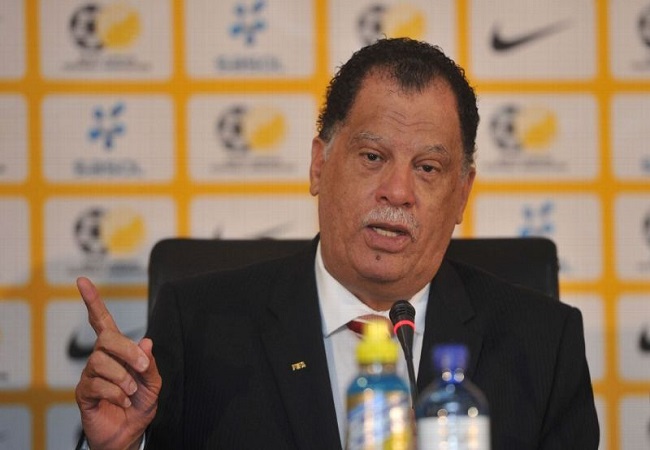 South African Football Association (SAFA) has revealed that Bafana Bafana will have a new man in charge tomorrow. SAFA confirmed to have concluded a deal with the incoming national team head coach this week.
Portuguese coach Carlos Queiroz has been heavily linked with the position in recent weeks. However ex-national team midfielder Eric Tinkler cannot be ruled out.
SAFA spokesperson Dominic Chimhavi has confirmed that the name of the new coach will come out on Saturday.
"The process has been completed. SAFA will announce the new coach for Bafana Bafana tomorrow at 2pm." Chimhavi tells KickOff.com.
He however refuses to divulge whether the new coach is local or foreign, with many having called for another local appointment due to the time constraints within which to make it to Qatar.
"I am not in a position to reveal that [if the coach is South African or foreign]. Because even myself, at this stage, I don't know the name of the coach to be announced tomorrow." He added.