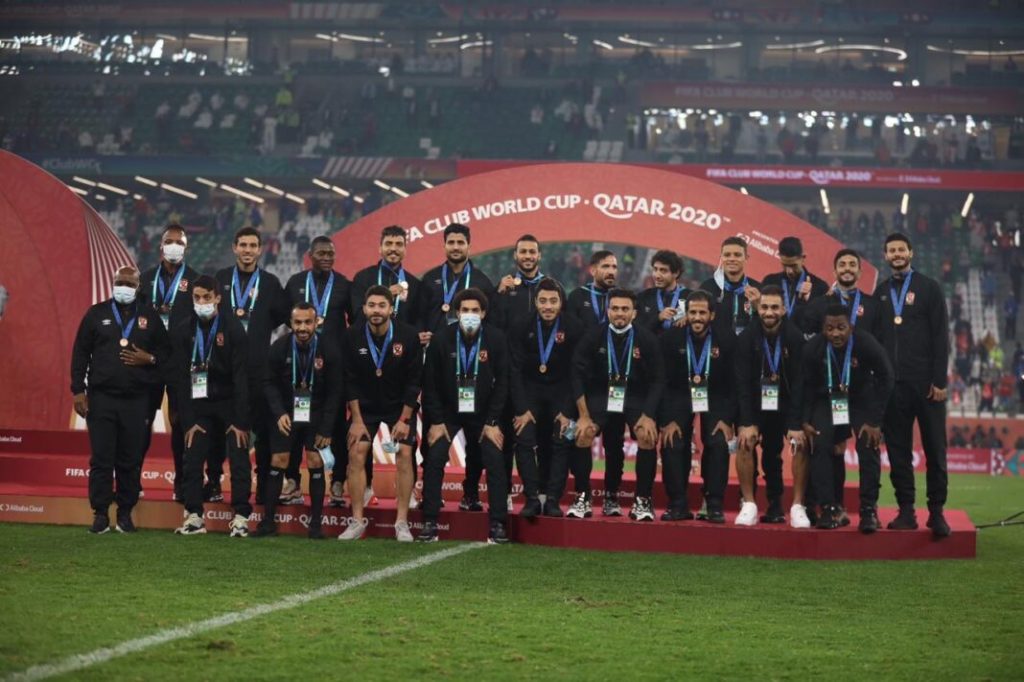 Al Ahly FC's Board of Director has approved the Egyptian club's plans to construct a stadium.
In view of this, the club will lay a foundation stone for Al Ahly Stadium on May 1 2021.
Al Ahly website reports that the club's president Mahmoud El Khatib held a meeting with the board on Sunday night.
El Khatib presented to the board details of the steps he has taken towards the project.
He also tabled several issues he had communicated with the government on seeking its approval.
The president informed the board that he had obtained approval to build the stadium in Sheikh Zayed City.
"After reviewing the measures taken by President El Khatib during the past period, the club's board discussed the required executive procedures to start the immediate implementation of the project and to lay the foundation stone of Al Ahly Stadium on 1-5-2021.
"Also, Al Ahly's board of directors expresses their sincere thanks and gratitude to president Abdel Fattah El-Sisi for his great support to Egyptian sports and all its institutions, including Al Ahly," the club says.
Al Ahly are the defending champions of the Egyptian League, Egyptian Cup and CAF Champions League.