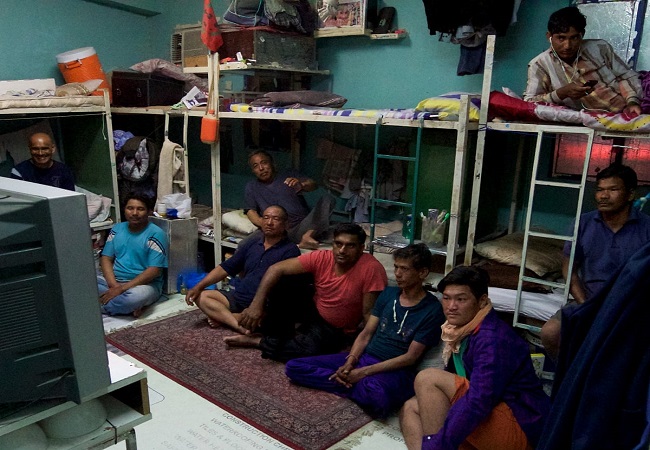 Following in the footsteps of the Danish and Swedish football federations, the Norwegian FA (NFF) has become the third national football governing body to demand answers from FIFA over working conditions of migrant workers in Qatar, the host for the 2022 World Cup.
"We know that there have been positive changes. But we want clear answers to what FIFA is actually doing to check that the changes are implemented." Said NFF president Terje Svendsen.
"It is also important to us that FIFA has a clear plan that the changes that are introduced also last after the championship. In addition, we ask FIFA to conduct a comprehensive investigation into the reports of the number of deaths among migrant workers in Qatar, which was revealed by The Guardian in February."
The call for an inquiry follows demands from the Swedish and Danish football associations, who also wrote a letter to Zurich, highlighting how the report by The Guardian had prompted public debate and, in their view, required more swift action from the world federation.
In its own letter, the NFF posed several question of the global governing body. This includes "How FIFA can ensure that the reform changes are not reversed. – And how can FIFA ensure lasting changes in Qatar?" The issue of homosexuality, which is forbidden in Qatar, was also highlighted.
On June 20, the NFF will stage an extraordinary congress. "The Norwegian FA has so far opposed a boycott, considering the chances for improvement in Qatar to be greater through influencing the Qatari authorities." Read the letter. "However, this approach depends on the world of football being united."
"We must never forget that we live by and with the interest in football." Said NFF president Terje Svendsen. "The commitment of the supporters, clubs and national teams is commendable. It sheds light on an important topic: Human rights and how we in football can use our common power to influence conditions in Qatar. Together with the Nordic federations, we now want answers from FIFA on important issues. We want FIFA to use the time leading up to the championship to ensure basic human rights."