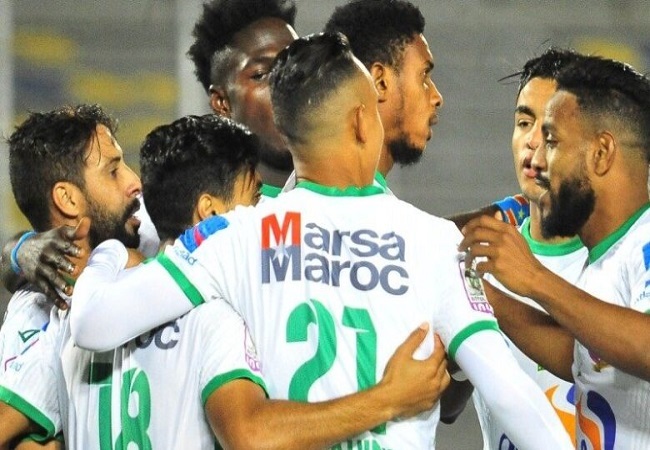 The Union of Arab Football Association (UAFA) announced on Tuesday that the final game of the Mohammed VI Champions Cup will oppose Raja of Casablanca to Saudi Club Al Ittihad Jeddah on August 21 in Morocco.
Morocco's Raja Casablanca beat Egypt's Al Ismaily 3-1 in aggregate to book a spot in the finals of the Arab Club Champions Cup dubbed Mohammed VI Champions Cup.
The Jeddah side axed Riyadh-based Al Shabab, 4-3 in aggregate, in the second semi-final.
The winner of this competition will receive 6 million dollars, while the runner-up will receive 2.5 million dollars.
The teams qualified for the semi-finals will receive half a million dollars, while those who reached the quarterfinals will receive 200,000 dollars.