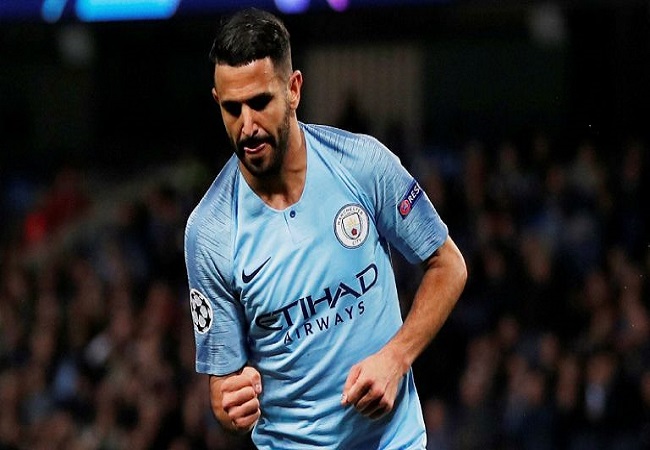 Algerian winger Riyad Mahrez has said Manchester City players miss badly the sight of a Uefa Champions League medal.
Mahrez said this as City travel to France to face Paris Saint-Germain on Wednesday evening in the Uefa Champions League first-leg seminal.
"The Champions League is the thing we are missing," Mahrez told a pre-match press conference.
"I don't think anyone in our team has won it before. It is the best thing you can play for and win. If we can try and get to the final, then we will see. The most important thing is tomorrow and hopefully we can go through."
City have never won the Champions League title.
The team's management hired Pep Guardiola hoping he would bring the Champions League glory.
However, the former Barcelona man has not been able to replicate the glory he achieved with the Catalans on the continental stage.
Actually, City have reached the Champions League semi-final only twice, including this year, in the club's history.
City go into the clash with PSG in confident mode having won the Carabao Cup on Sunday.
Mahrez was named man of the match in the 1-0 cup final win over Tottenham Hotspur.
"When you play more you are more decisive and the confidence is high. When the confidence is high, it is easier for you to perform. I am very happy and when I am like this it is easier to perform. I think I am better," he said.