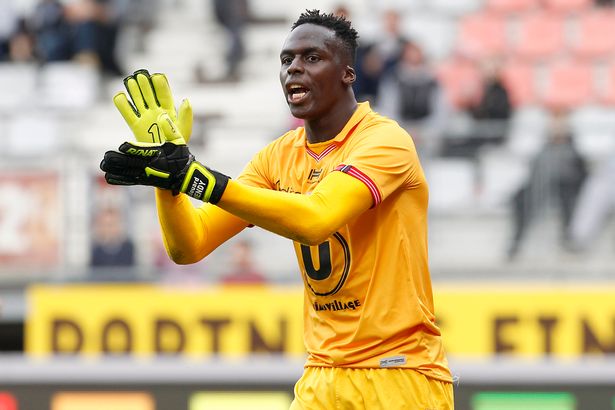 Chelsea's Senegalese goalkeeper Édouard Mendy has said he is surprised by intensity of the Premier League action.
"Yes, the intensity. There is a lot more intensity than in France. When I saw games in England, I thought that, but when you live the situation, it's different. It's very difficult because compared to France the goalkeeper is not protected. Opponents can block you and stop you coming out of your goal, but contact is something I like. It doesn't affect me," he told Chelsea website.
"Also, in December you don't have a break. It was a new thing for me. I liked it! Of course, when you come in England, you think about fans. The atmosphere in England is amazing, but unfortunately I cannot see that yet, but I hope soon."
Mendy has been a valuable addition to Chelsea who are in contention for a double—Uefa Champions League and FA Cup.
The Blues are also strong contenders for a top-four finish in the Premier League.
The towering custodian has been key to the success of the Thomas Tuchel's men, keeping clean sheets.
Mendy said he was striving to keep many sheets as possible.
"Yes, it's clear a goalkeeper likes keeping clean sheets, it gives you pleasure and it's good for your confidence. It's also good for the confidence of the team, because a clean sheet is a collective effort. It's really about a collective performance.
"If the team does the necessary work in front of you, it's easier to get a clean sheet. And when you are a player, you want to win titles and break records, and clean sheet records are a part of that," he said.
Chelsea came back from Spain with a 1-1 draw against Real Madrid in the Champions League semi-final first leg on Tuesday.
The Blues host Madrid in the second leg.
Chelsea also booted out Manchester City from the FA Cup semi-final to wing into the final.