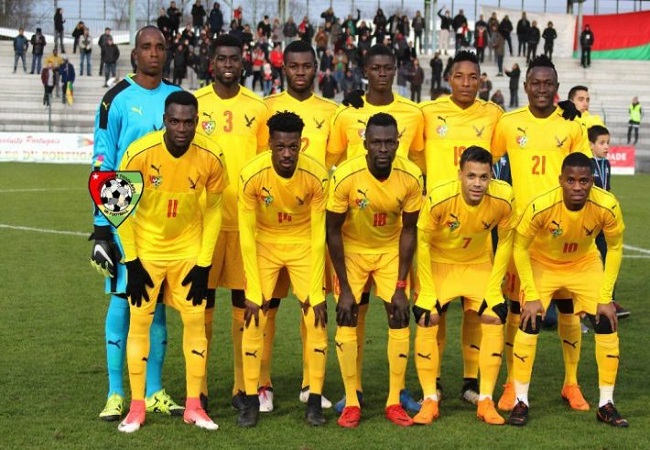 The Togo Federation of Football (FTF) is in search of coach at the head of the Sparrowhawks. This after Claude Le Roy resigned for poor coaching performance. 
According to our information, they are about thirty candidates to apply for the job.
Candidates include Henri Stambouli. The French technician who had already managed Togo in 2008, would be interested in a new challenge with the Hawks.
Hugo Broos is also in the race. The Belgian, winner of the 2017 African Cup of Nations with Cameroon, has also applied for job.
Another one is Alain Giresse. The French technician who has already led Gabon, Mali (twice), Senegal and Tunisia would be in pole position to take over the Hawks.
Togo's Samuel Ekoe Gale and Nibombé Daré were also named among the contenders for Claude Le Roy's succession.
After the examination of the files which is in progress, a trio will shortlisted to finally choose one.