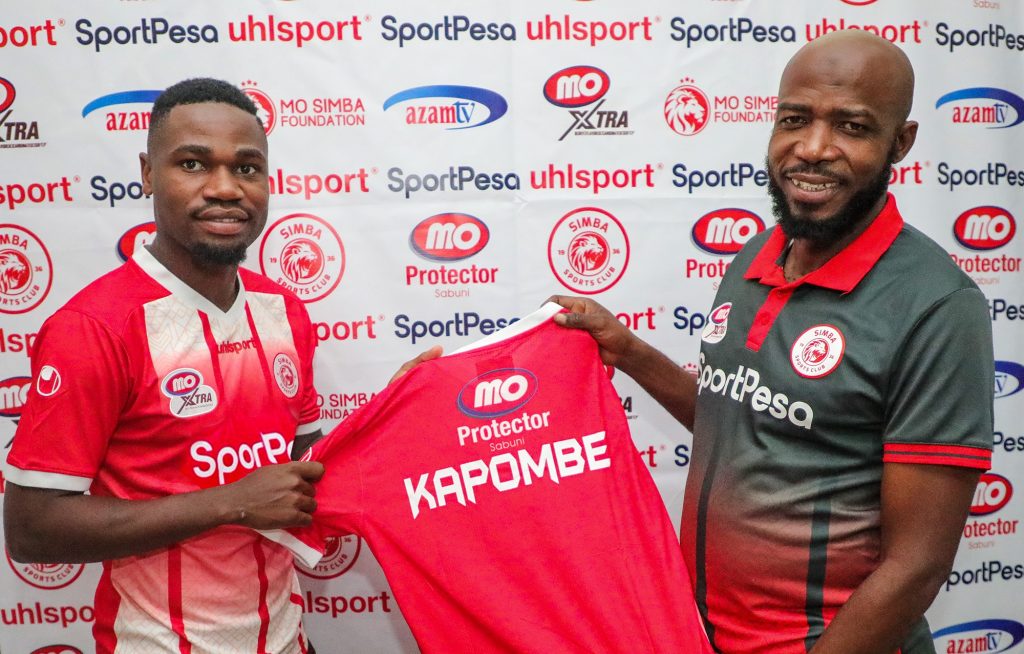 Defender Shomaru Kapombe has become the latest player for Tanzania's Simba SC to extend his contract.
Simba website reports that the right-back Kapombe has renewed his contract for three more years.
He will be with the giant club until 2024.
Kapombe signed for Simba 2017 and went on to win the league title three times in a row.
"The club's leadership under Chief Executive Barbara Gonzalez is in the process of extending the contracts of stars whose contracts are on the verge of collapse and are still needed on the team," Simba website reports.
Kapombe has joined Simba captain John Bocco who also extended his contract.
Simba assistant captain Mohammed Hussein Junior also renewed his contract.
Simba are gunning for Tanzania Premier League championship for a fourth consecutive season.
On the international stage, Simba are among the favourites for the CAF Champions League title and they have since been drawn with Kaizer Chiefs in the quarter-finals.