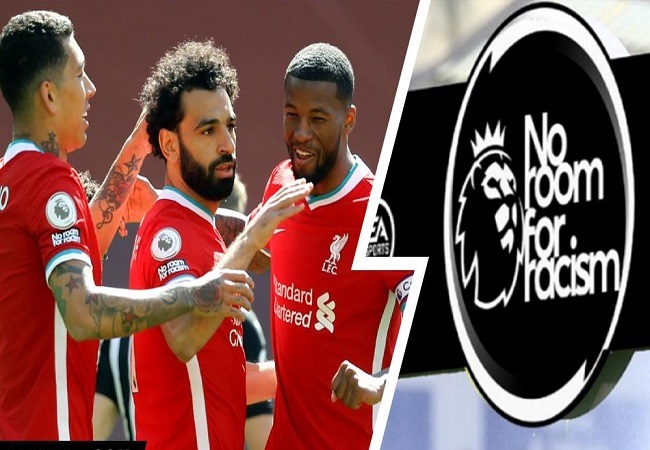 Fans of Sadio Mané, Pierre-Emerick Aubameyang, Mohamed Salah or Naby Keita will not see their players on social Media for at least two days.

On Friday, Several athletes and clubs, mainly in English, have thus launched a boycott movement planned to last all the weekend.

Through this action, players are protesting against online abuse, including racism.

In fact, according to the Manchester United club, which has joined the movement, name-calling and insults toward players on social networks have increased 4.5 times since September 2019. Thus, 86% of the targeted posts comprised racist insults, and 8% were homophobic or transphobic. Mancunians Anthony Martial and Marcus Rashford were the targets.

The Premier League will also follow the movement. The organization has decided to stop feeding its social networks from 14:00 GMT this Friday.

«From 15:00 today (in England, 14:00 GMT), we will stop feeding our social networks. And we will remain silent until Tuesday 4 May.» Decided the English Premier League. "We are taking this position, along with the football community, to fight online abuse and discrimination on social networks." The organization said.

Other British organisations, such as the English Rugby Federation, the Cycling Federation or the British and Welsh Cricket Federations have joined the movement.

Several Formula 1 drivers also entered the race, including seven-time world champion Lewis Hamilton, who is very committed to fighting racism.