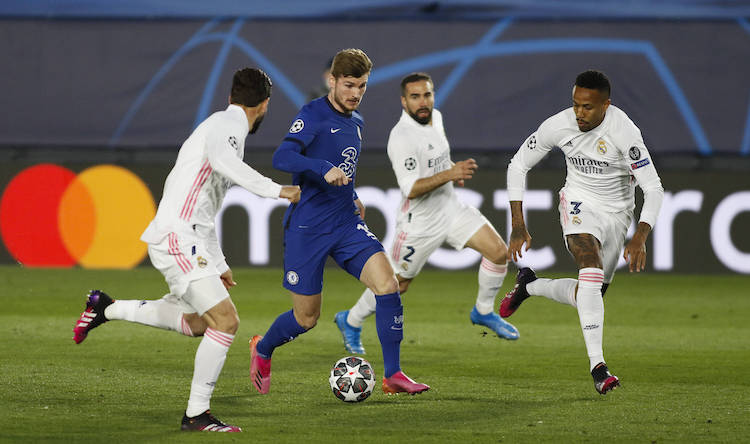 Chelsea will host Real Madrid on Wednesday evening for the return leg of the UEFA Champions league clash following the 1-1 draw in Madrid a week ago.
Chelsea are in a better position than Real in this double confrontation after their draw (1-1) in Madrid but everything remains open. Both teams will obviously want to reach the final Of course, Madrid are the team that have played the best in the Champions League lately.
Zidane has won it with Real Madrid three times in a row, and it looked like the favorite here was Madrid. But even before the first game, I didn't think so. I watch all Chelsea games. The Blues are in perfect shape, the team has a very large selection of players, everyone on the pitch knows what to do.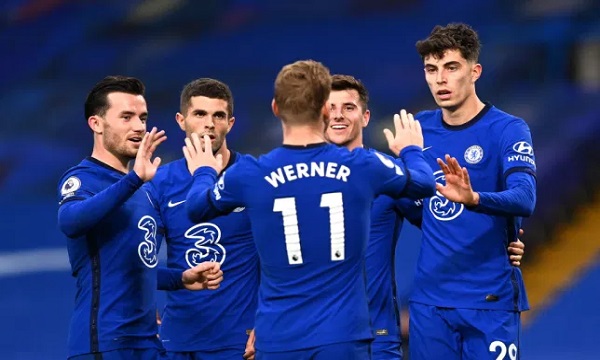 As for Real Madrid, it seems to me that the players in this team are tired of each other. The players are playing to their limit, Zidane is getting the most out of it. But that's not enough to reach the Champions League final. And for Chelsea, it's the other way around.
The team tastes blood. They have a great team, a good job as a coach, they are full of energy. Also, if Chelsea are to play it safe and not concede, they are very good at it. The score of the first game 1: 1 suits them (unlike Real Madrid). I repeat, everyone is in good health and the choice of players is very wide.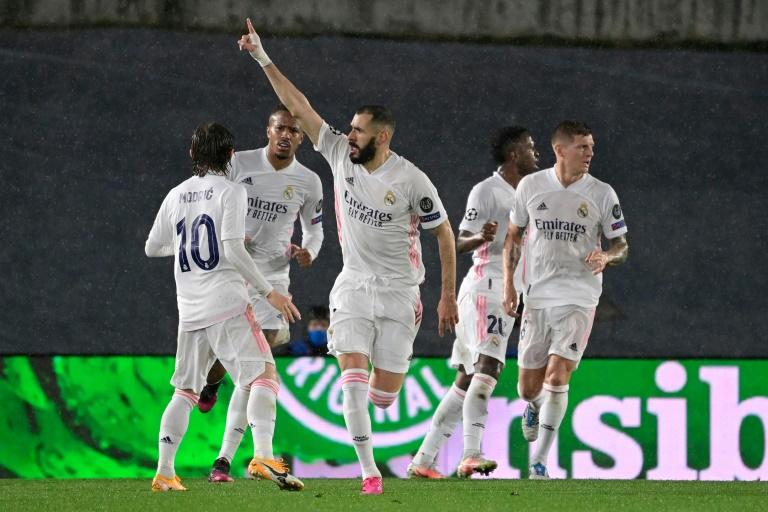 Chelsea are an underrated team. They are completely ready to reach the Champions League final. In my opinion, Chelsea will play in this pair. I have no doubts about it.
Of course, Real is a big name. But there are a lot of problems: Hazard is not in good shape, Sergio Ramos is not playing – they are key players. Benzema alone can draw the team, but in the Spanish league.
But in the Champions League final, he will not be able to withdraw it. I bet Chelsea will reach the final for 1.63 in 1xBet.