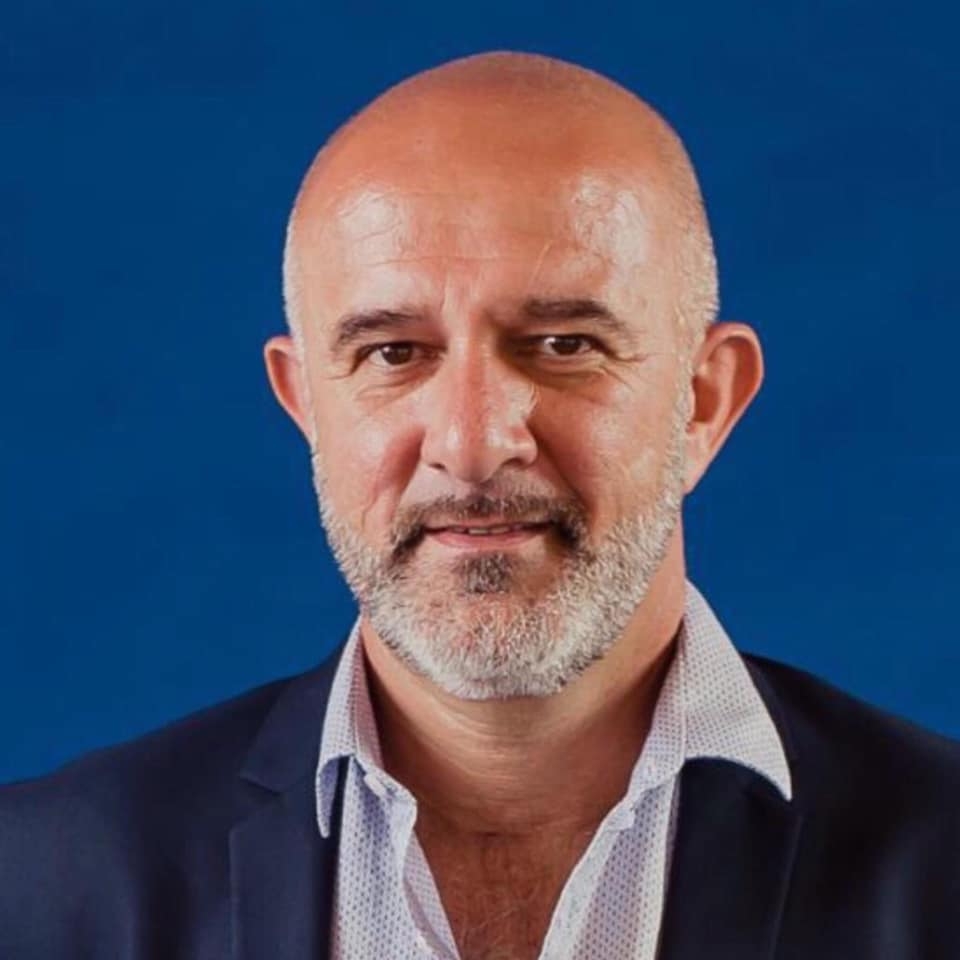 Suspended Madagascar coach Nicolas Dupuis is confident that he will continue working for Barea.
"Barea forever," the Frenchman wrote on his Facebook page with a sign saying he was feeling blessed.
He wrote this on May 1 2021 a week after his suspension.
Madagascar Football Federation (MFF) suspended the coach ahead of the kick off of the 2022 Fifa World Cup qualifiers for Africa.
"Mr. Nicolas Dupuis, Malagasy national football coach, is suspended until further notice and will not be paid during the period of suspension," the federation said in a statement.
The federation accused the coach of "engagement with several other entities without prior authorisation from the federation" and of "interference in the selection process of the equipment supplier for the national team".
The Frenchman is credited with taking Madagarscar to their maiden AFCON appearance in 2019.
The FA has sinced installed Eric Rabésandratana as the caretaker coach.
Madagascar will play against Benin, Tanzania and the Democratic Republic of Congo in the Group J of the World Cup qualifiers.