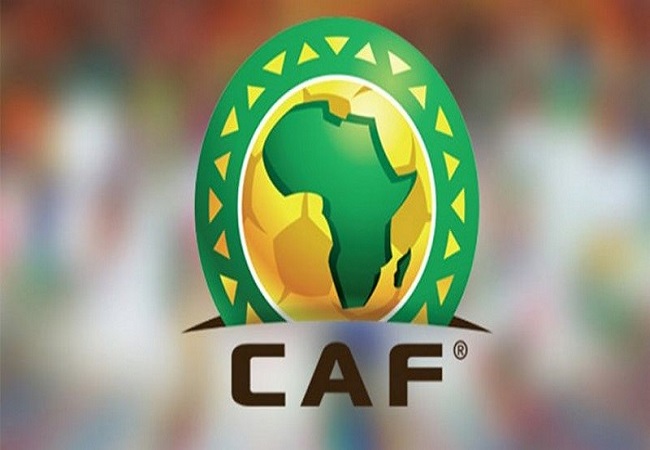 The Confederation of African Football (CAF) has banned stadiums for seven African countries.
CAF Security and Safety Department has banned stadiums in Mali, Senegal, Liberia, Central Africa, Namibia, Malawi, and Burkina Faso.
The ban is a setback ahead of the forthcoming 2022 Fifa World Cup qualifiers for Africa.
In Malawi, CAF has declared Kamuzu Stadium, located in Blantyre, as unfit to host international games.
The stadium hosted 2021 Africa Cup of Nations qualifying matches which wound up in March.
"Based on the evaluation and evidence, we regret to inform you that the stadium does not meet the set CAF stadium minimum requirements and consequently [it] will not be approved for qualifying matches of the Fifa World Cup Qatar 2022.
"Therefore, and considering that there are no other CAF approved stadiums for this type of competition in your country, a decision has been taken not to allow your national association to play the upcoming matches in your territory; hence, your federation will have to select approved stadiums in countries of other CAF member associations.
"You are kindly requested to inform CAF of the venue selected abroad for the upcoming qualifiers latest by 7th of May 2021," the letter from CAF reads.
Malawi faces Ivory Coast, Cameroon and Mozambique in the World Cup qualifiers
Elsewhere, the ban on the Sam Nujoma Stadium of Namibia is a fresh blow.
It comes a month after CAF fined the Namibia Football Association (NFA) $6,000 for lack of technical facilities in the stadium.
CAF also fined Zimbabwe Football Association on similar grounds.