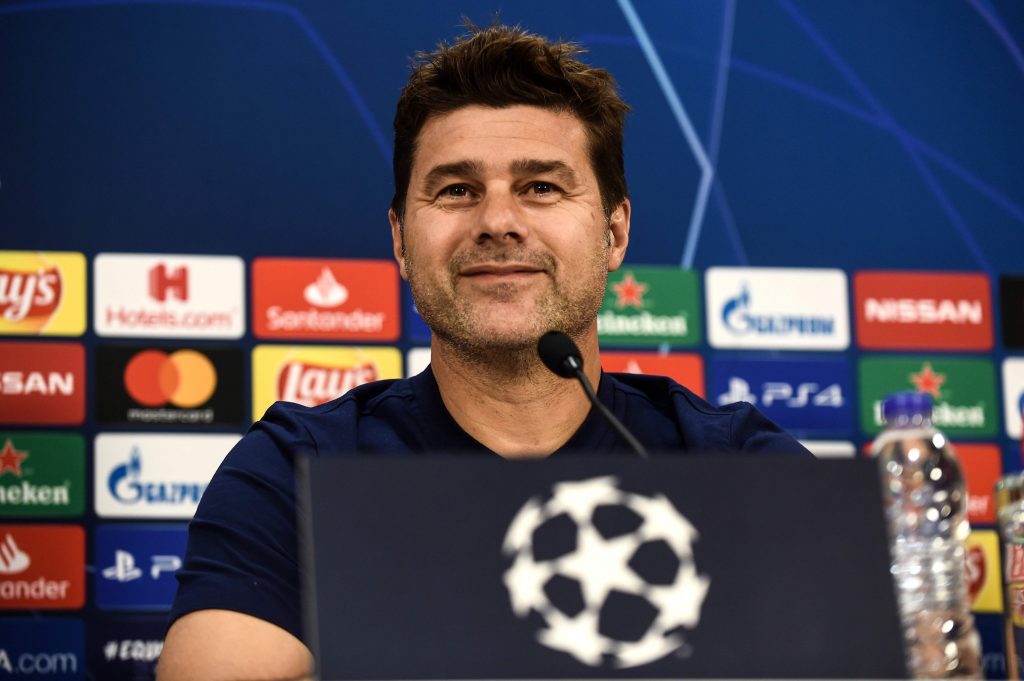 Paris Saint-Germain (PSG) coach, Mauricio Pochettino, has said his team is inconsolable following the exit from the UEFA Champions League semi-final on Tuesday evening.
"We spoke with the players and the President too. Of course at this moment in time, it is difficult to console us. It's hard to comfort someone. It's understandable that the players are really sad, it's normal at this level. You need to feel that you have to keep going and use this experience to be better every day and to be strong again for next season," he spoke to PSGTV.
Pochettino attributed their 2-0 loss to Manchester City on the night and 4-1 on aggregate to bad luck. City date either Chelsea or Real Madrid in the final.
"I think that we played well," Pochettino said.
"We feel disappointed because sometimes you need that percentage of luck to win the game, but the team put in incredible effort and I feel so proud of the players. We were a little bit unlucky and we are a little disappointed as we wanted to be in the final and I think we showed that. Unlucky, disappointed, sad, but we have two competitions left to play. It's difficult now to be positive but we must be positive and be strong mentally."
City Manager, Pep Guardiola, has since paid tribute to the Premier League team's legends.
Guardiola reserved special mention to the City legends as having laid the foundation for the team's Uefa Champions League success before his arrival in 2016.
Guardiola dedicated City's progression to the final to the club's owners and legends after Riyad Mahrez double at the Itihad.