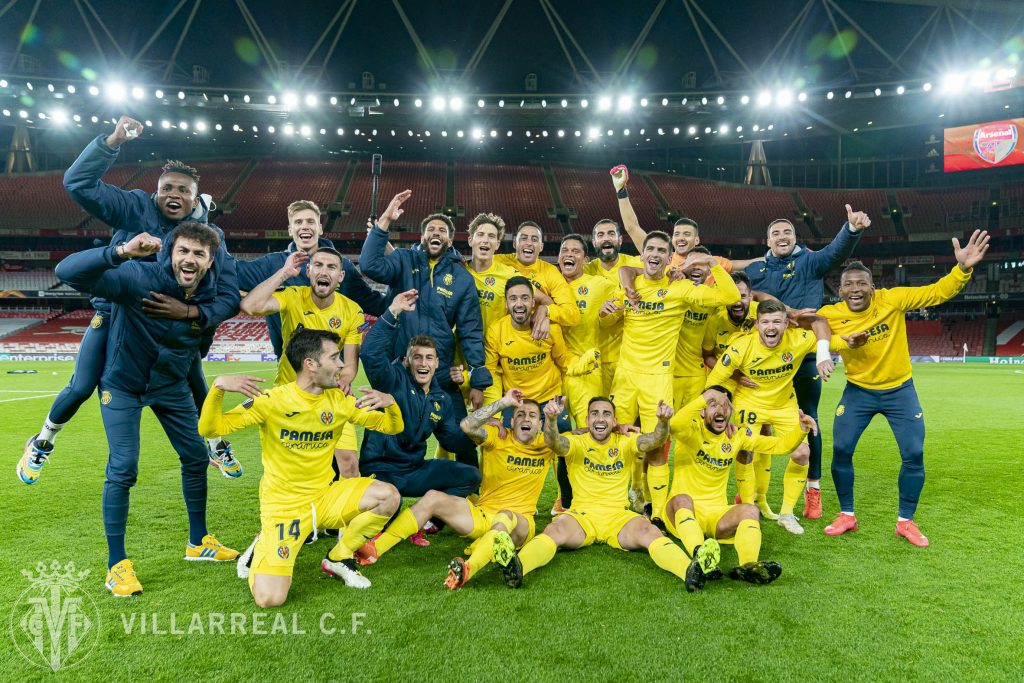 Samuel Chukwueze's Villarreal defeated Thomas Partey's Arsenal to qualify for the UEFA Europa League despite the goalless draw tonight at the Emirates Stadium.
Winner in the first leg (2-1), Unai Emery's men validated their ticket for the final which will be played in Poland at the Energa Gdańsk stadium.
In a match where Arsenal will have tried everything, Arteta's team will lose on the home stretch, and will have to fight hard to hope to be European next season.
Read : Confirmed lineups for Arsenal v Villarreal clash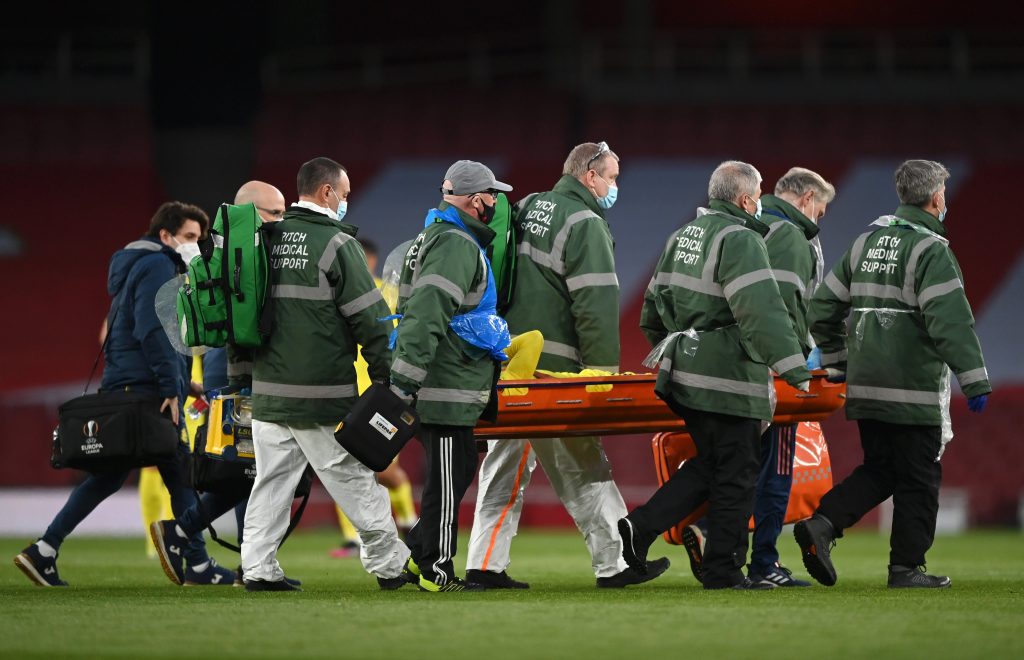 Otherwise, they will be deprived of European competition for the first time since 1996, that 25 years.
No 100% English final in the C3 therefore. The Yellow Submarines will face the Reds Devils despite their 3-2 loss tonight against AS Roma (8-5, aggregate score) in their first ever European final on May 26.
Nigerian winger Chukwueze contracted an injury and was compelled to let his teammates in the first 30 minutes.