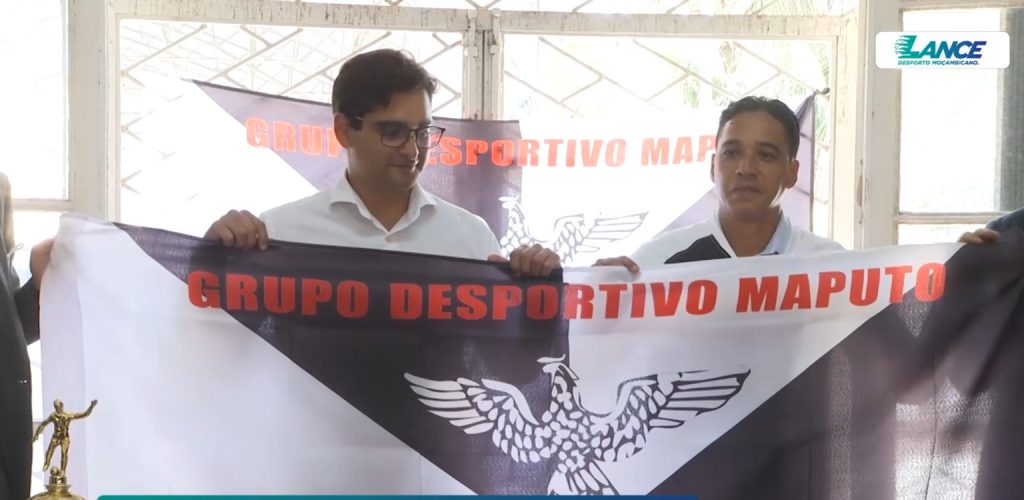 Mozambique's struggling giants, Grupo Desportivo Maputo FC have hired Satar Salvado as their new coach.
LanceMZ website of Mozambique reports that Salvado has signed a three-year contract with the team.
The website adds that Salvado has replaced Rogério Marianni who died two weeks ago after suffering from a heart attack.
The club's management has since assured the new coach and his playing squad of their dues.
The team is struggling financially partly due to the Covid-19 pandemic.
Desportivo Maputo President, Paulo Ratilal, is quoted saying the objectives of the club and the new coach include restructuring of the squad.
"Our bet, as we have already said in our manifesto, is training, to start working to have what we had in other times, which is the silverware and we believe that Coach Salvado has the right profile to lead the football squad, whether senior or from other training levels, " Ratilal is quoted saying.
He added that Salvado has the right profile to "lead us to the path we intend to reach, that is, to have a team with young players, but very well trained, who are cohesive, have the race and are proud to represent Desportivo".
Salvado has since promised to try his best ahead of the league resumption this weekend.
"When the management contacted me for this first year, they didn't ask me for a title, they just asked me to keep the team in Mocambola League," Salvado is quoted saying.
"I'm ambitious and I want Desportivo to occupy the best possible places . We aim to restructure football, we are going to work at the training level, we are going to try to do a 'scouting' at the country level, at the level of Maputo, we need to find new Domingueses, Carlistos. "