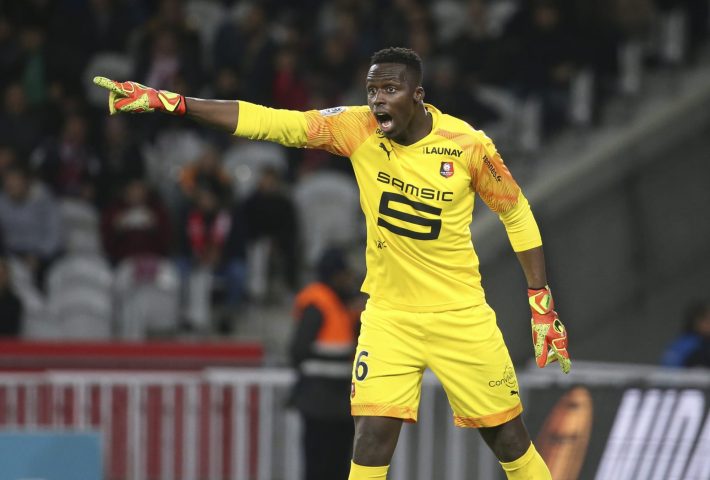 Former England stars, Rio Ferdinand and Joe Cole, have lavished Chelsea's Senegalese goalkeeper, Edouard Mendy, with praises.
Mendy earned the kudos following his heroic displays between the sticks when Chelsea beat Real Madrid 2-0 on Wednesday night and 3-1 over two legs in the UEFA Champions League semi-final.
"He was very good tonight, he has been well protected but when he is needed he makes the save," Cole told BT Sport

"Credit to the people who brought him in at the time because the Kepa situation wasn't working. All great teams need a goalkeeper who pull them out of trouble now and again and that's what he does."
Taking his turn, Ferdinand hailed the Senegalese number one for his timely saves.
"Probably his worst attribute is his feet but he saves the ball. When I look behind me, I want to know the goalkeeper behind me is going pull me out of the bag. He does the basics very, very well. Every time I've see him he's made a save at a crucial moment in the game," he said.
Timo Werner and Mason Mount scored at Stamford Bridge as Chelsea booked a place in the final to date Manchester City.
The Senegalese goalkeeper made a number of crucial saves to deny striker Karim Benzema.