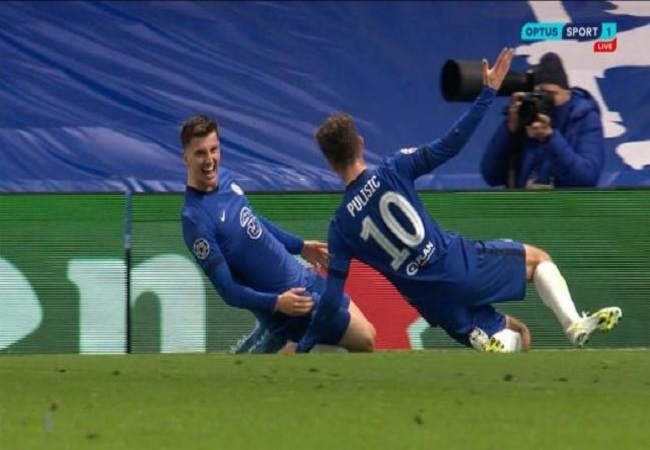 Chelsea beat La Liga giants Real Madrid (2-0) at Stamford Bridge on Wednesday night to reach the final of the 2020/21 UEFA Champions league.
The Blues will play their first UCL final since 2012 with Didier Drogba inspiring the London outfit to a win over Bayern Munich.
There were jubilant scenes in London as Chelsea convincingly progressed past Real Madrid to secure a place in the final against Man City. And it appears that joy also spread to Africa. Fans in Ghana took to the streets to celebrate.
Interestingly some of the comments going around on Twitter suggest the strong love of Chelsea stems back to the days of Michael Essien. And it will be fun to see the scenes if they manage to go all the way.
Video…