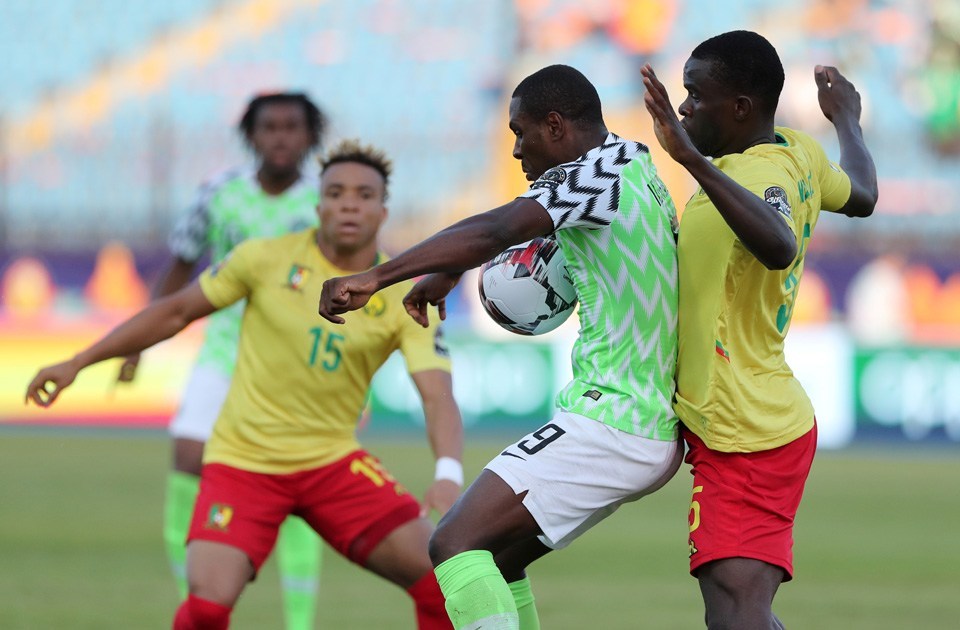 The Indomitable Lions of Cameroon will reportedly play a friendly match against Nigeria Super Eagles next month according to Allezleslions.
Both Cameroon and Nigeria are preparing for the 2022 World Cup qualifiers. And despite the fact that they have been postponed later to September this year, African nations do not intend to stay like that.
Read : FIFA postpones 2022 World Cup qualifiers in African zone
According to the aforementioned source, Nigeria has given its agreement to play a friendly game with the Indomitable lions on June 4 in Austria.
The source added that Senegal, Algeria, Ghana and Benin could be the second opponents of Cameroon in the June international break.