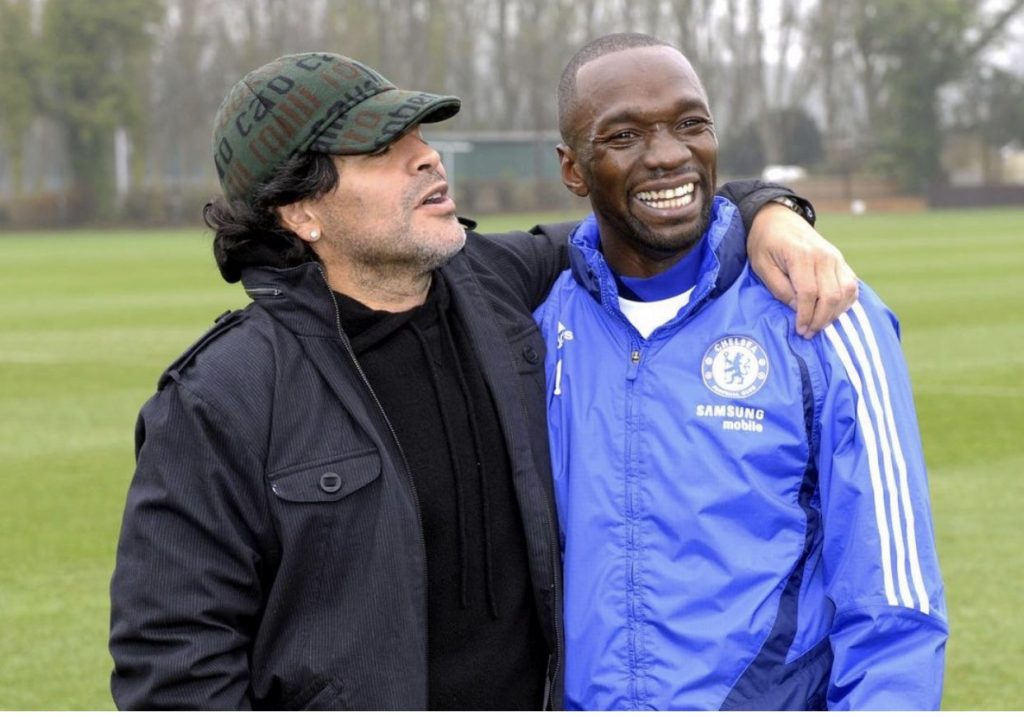 Former Real Madrid and Chelsea legend, Claude Makelele, has reportedly been appointed football ambassador for Congo.
Fecofa, the Congolese football association, has confirmed the appointment of Makele who has roots in the African country.
The former star midfielder represented France, his adopted home country.

Makelele's main task would be to convince Congolese players who are in Diaspora to play for the Leopards.
He will carry out the task alongside the new coach for the DRC.
Makelele has replaced Aziz Makukula in this position.
Makelele also played for Paris Saint-Germain, Nantes and Marseille.
He started his coaching career at French side Bastia in May 2014 but he lasted just six months before he was sacked.
He bounced back to the dugout when he picked a job at Swansea City as an assistant coach.
Makelele also served as the technical director for Manaco.
He is now part of the coaching set up at Chelsea.