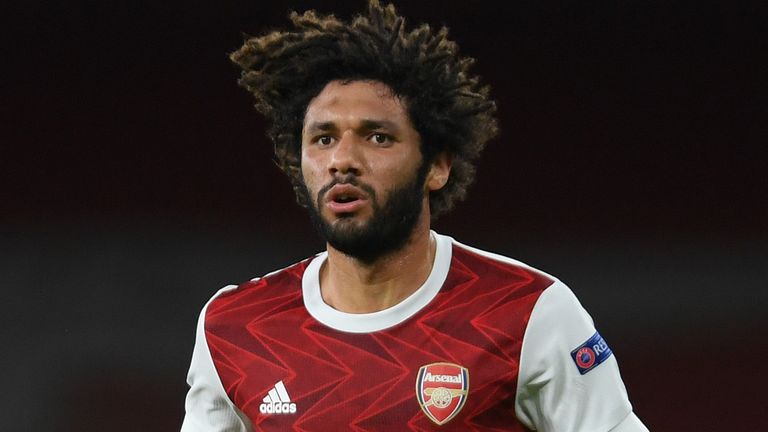 Egypt and Arsenal midfielder Mohamed Elneny said he and his Arsenal teammates are still hurting following their exit from the Europa League last week.
The Gunners were knocked out by Villarreal of their former coach Unai Emery with 1-2 aggregate score in the semifinal.
And Elneny said they wished they could make their fans happy by qualifying for the final and even believed they deserved to do it.
Read : Mohamed Elneny delighted with first Premier League goal
"We're still hurting. We couldn't sleep because we wanted and deserved to reach the final," Elneny told Arsenal's official website.
"We wanted to make our fans happy, but now we will just focus on the Premier League.
"Every day we have to improve and everyone just fighting to put us in a better position in the Premier League, and we are gonna fight till the end.
"We have played really good games during the season, but sometimes you need luck, like the Villarreal game when we hit the post twice," he added.