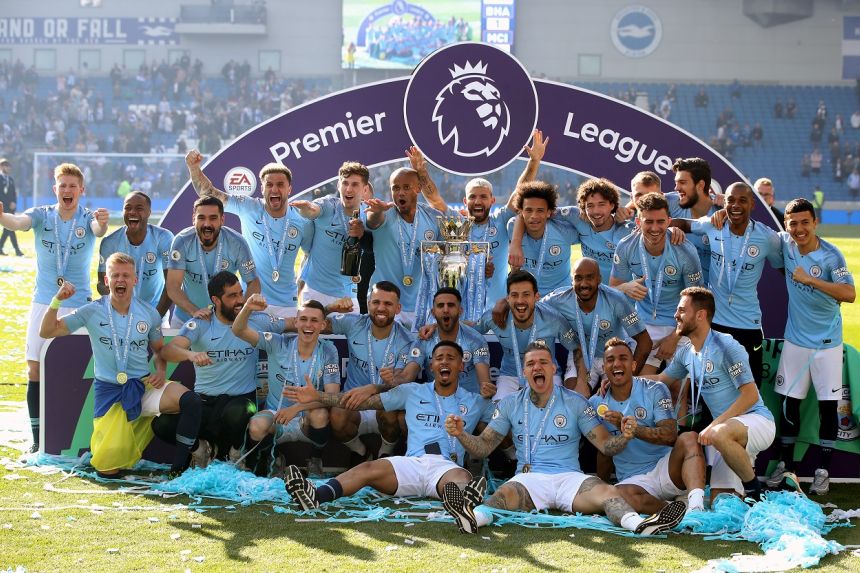 Manchester City are now the winners of the 2020/21 Premier League season following the defeat of arch-rivals Manchester United against Leicester City tonight (1-2).
After days waiting for their coronation and a frustrating loss Chelsea on Saturday, the Citizens have now clinched the silverware in Premier League.
Read : Mahrez brace fires Man City to first Champions league final
This is the third time in the last four years that Man City are winning the league title.
Pep Guardiola could now focused fully on preparations for the UEFA Champions league lost (May 29) against Chelsea who beat them twice this season.