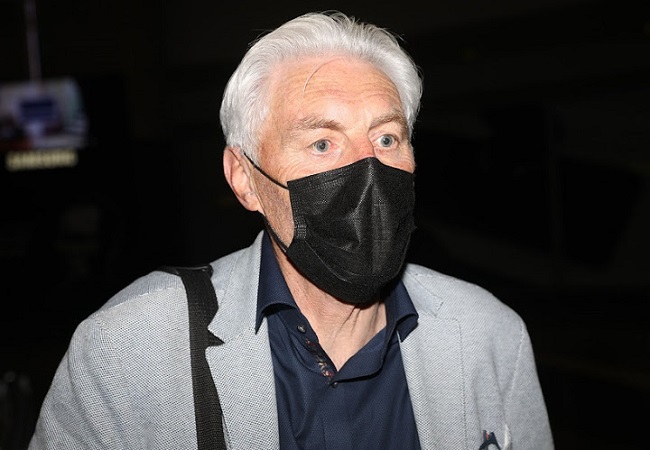 Hugo Broos arrived in South Africa on Monday night to take over Bafana Bafana job. And the Belgian declared he wants to play "fancy football" after being announced as the new Bafana Bafana boss.
"I like fancy football. It is not for me to kick the ball 60 metres in front and wait (for a counter-attack). Sometimes you have to play like that. But it is not the way I want to play." Said Hugo Broos peaking to SABC.
"There were better sides than us at AFCON. But we won AFCON. Because we were a team, and not just 11 players, 23 players (in the squad)." Broos added.
Broos has been appointed on a five-year contract. But his selection hasn't gone down well with everyone with the South African Football Association (SAFA) being hauled before parliament to defend their decision.
SAFA caught a massive break when the opening round of 2022 World Cup qualifiers, which were due to start in the first week in June, were delayed to later in the year giving Broos time to settle into his role.