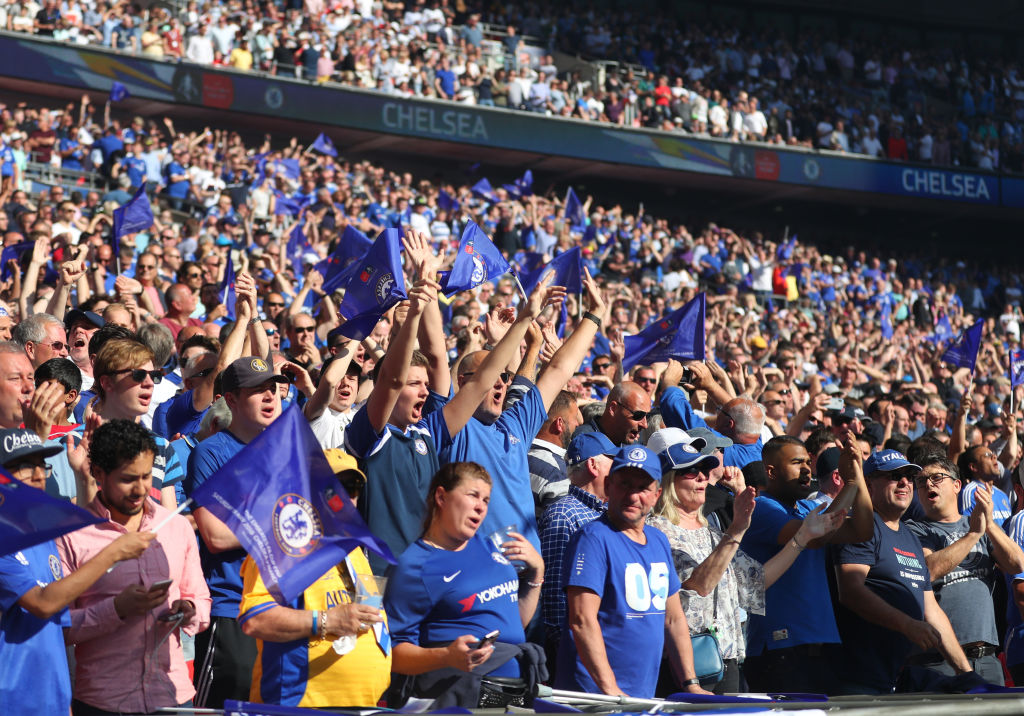 UEFA has approved 6,000 fans from Manchester City and Chelsea to attend the Champions League final .
The European football governing body on Thursday moved the final which was earlier scheduled to hold in Istanbul to Portugal.
The decision is to allow fans attend the final as Portugal is on England's green list.
According to UEFA President Aleksander Ceferin, the decision is to ensure supporters are not deprived of the chance to see the match in person.
He said,"To deprive supporters of the chance to see the match in person was not an option and I am delighted that this compromise has been found".
"Fans have had to suffer more than 12 months without the ability to see their teams live and reaching a Champions League final is the pinnacle of club football," added Ceferin.
"After the year that fans have endured, it is not right that they don't have the chance to watch their teams in the biggest game of the season."
Both Chelsea and Manchester City say they are in discussions with Uefa and other stakeholders over ticketing and travel arrangements.
City say they will offer fans a day-trip travel package from Manchester to Porto.
The sale of tickets to the general public will start on 24 May 2021.