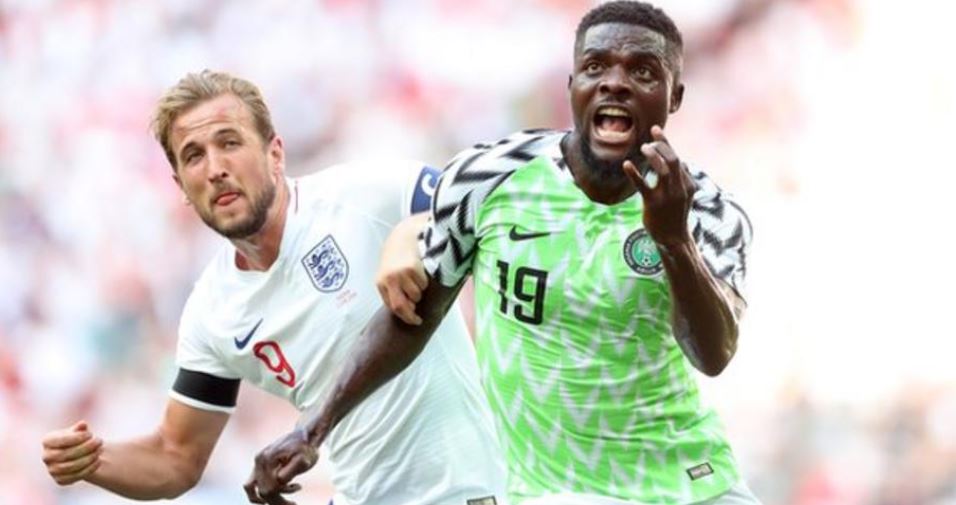 Super Eagles midfielder John Ogu is routing for Kelechi Iheanacho and Wilfred Ndidi to win the FA Cup.
Iheanacho and Ndidi are available for selection as Leicester City take on Chelsea in the final of the FA Cup later today.
Ogu who had played with both players in the Super Eagles is throwing his weight behind Leicester City.
"Dear lord Jesus,I'm a fan of my brothers @Ndidi25 and @67Kelechi in their FA cup final today.
"Lord Jesus, may they win it for us all and for their family 🙏🏻🙏🏻🇳🇬🇳🇬🇳🇬. AMEN."
https://twitter.com/ogujohnugo/status/1393474745790869505?s=19
The Foxes will be playing in their first FA Cup final after defeating Manchester United to reach the final against a Chelsea side that lost in the final last season.