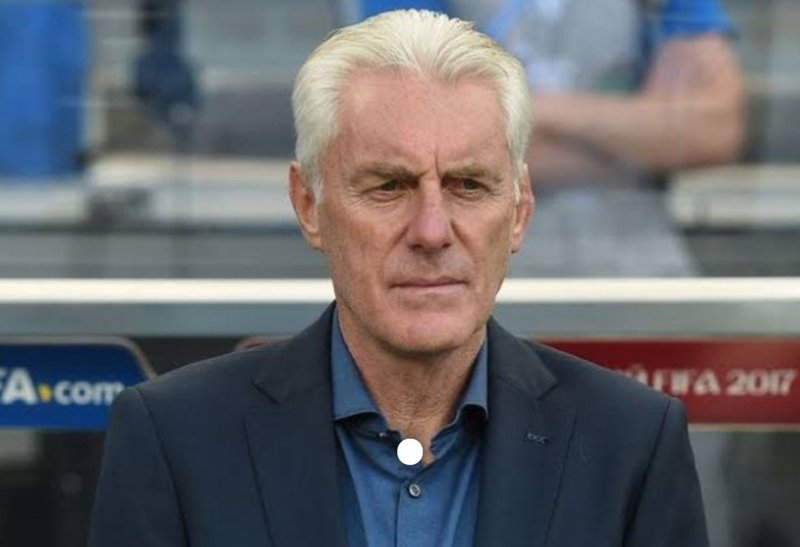 Former South Africa head coach Clive Barker expressed his non-agreement regarding the decision of South African Football Association (SAFA) to appoint Hugo Broos as Bafana Bafana new coach.
Broos has been confirmed as the new Bafana Bafana head coach two weeks ago. So far, several observers have been criticizing the choice especially for his advanced age (69).
Speaking to Kickoff.com, former Bafana Bafana coach Barker wished SAFA take Pitso Mosimane or Benni McCarthy for the national team job.
Read : Hugo Broos announced Molefi Ntseki as his assistant, SAFA disagrees
"I don't even know his credentials but I know he won something in the African competition, but besides that I'm not quite sure what he's done." Barker said.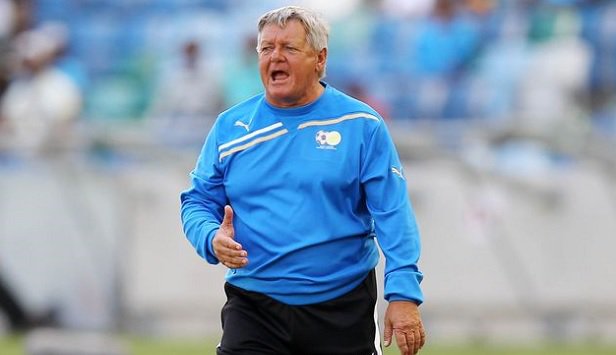 "But you know I've always been a local manager and I will always stay like that. They've proved to be more successful; they've developed players, they've got a South African connection. So I would have gone for a local man, but I have nothing else to but to give him half a chance.
"What SAFA has done…I think they rushed themselves into getting somebody, I know there was a couple of weeks that they might have lost but I can't believe they wouldn't look at Pitso Mosimane/Benni. I really think that those two they have credentials to re – ignite people as players."
"The World Cup is not for young man, old man…it's for performing players. Definitely I would have gone the Benni route, Pitso on the other side has done everything, he has gone to Africa and conquer. But that's my view on it. "