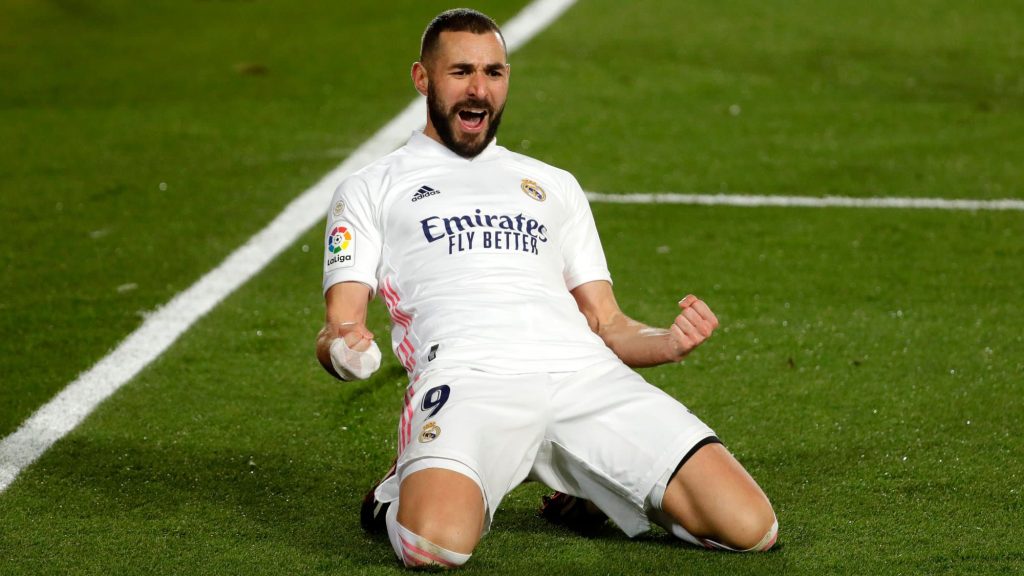 Real Madrid talisman Karim Benzema should be called up in the 26-man squad of coach Didier Deschamps to be unveiled tonight according to French outlet Le Parisien.
The aforementioned source said the 33-year-old will be included in the list for the first time since 2015 and the sextape story with former Olympique Marseille player Mathieu Valbuena.
The news have been later confirmed by Europe 1 journalist Julien Fremont. However, we will have to wait before the confirmation of Karim Benzema news as the list will be announced at 6:20pm.