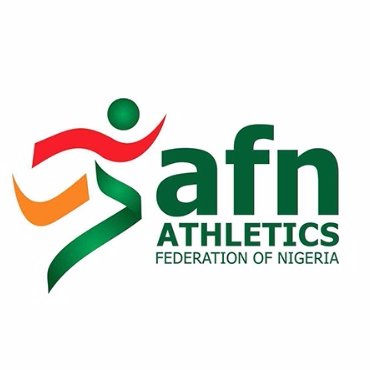 The Athletics Federation of Nigeria will hold its 2021 Selection Trials on the 26th of May 2021 at the Ahmadu Bell University Zaria Sports Complex, Kaduna Selection.
The Director General of the federation Mr. SY Pepple, disclosed this through  statement made available by the AFN.
"I am directed by the president of the Athletics Federation of Nigeria (AFN), Hon. Engr. Ibrahim Shehu-Gusua, PhD, FNSE, FNGS, to inform all Nigerian Atheletes that the Federation's 2021 Trails will take place in Ahmadu Bello University Zaria Sports Complex, Zaria, Kaduna State."
The competition will be used as a selection process to pick athletes that will represent Nigeria at the World Athletic U20 Championship (Nairobi, Kenya), African Senior Athletics Championship (Algiers, Algeria) and CAA region II, Kaduna Nigeria.