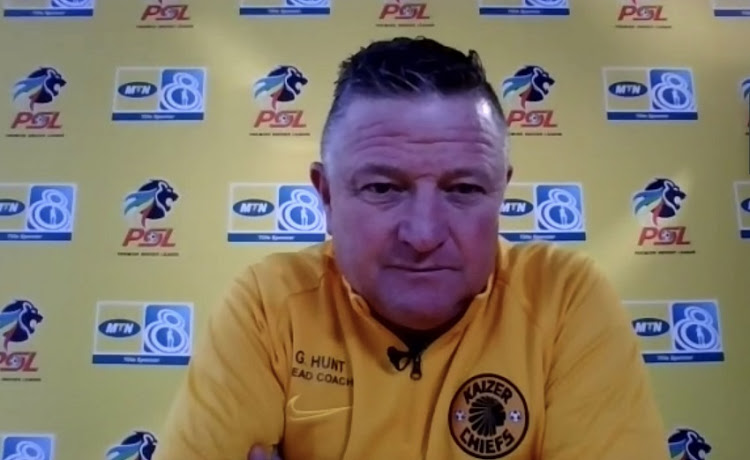 Kaizer Chiefs head coach Gavin Hunt is still careful despite their large advantage (4-0) in the first leg ahead of the second leg of this CAF Champions league quarterfinal.
According to the 56-year-old, the Tanzanian lions will be eager to turn things around more even as they will be in their very own Benjamin Mkapa Stadium on Saturday.
Read : CAFCL – Simba coach refuses to give up despite heavy loss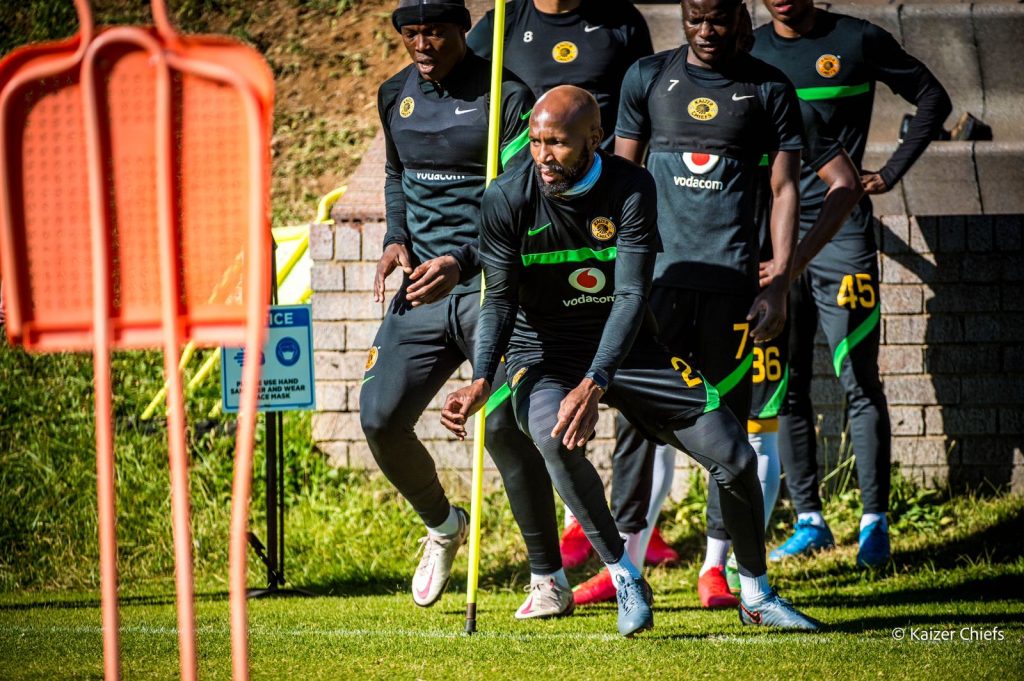 "My biggest gripe in the last 10 minutes was that even if it became 4-1, they could get a sniff. So, it was huge to go there [with a clean sheet]," Hunt told reporters after Tuesday training session as per Kickoff.
"I think we're going to try, if we can score one there then it's really [one foot in the semifinals], but I mean that's going to be easier said than done.
"They'll certainly raise their game, they're a big club and they've got a lot of pride to play for, so I'm sure they'll come out with a huge, different mentality and everything else that goes with it", Amakhosi gaffer continues.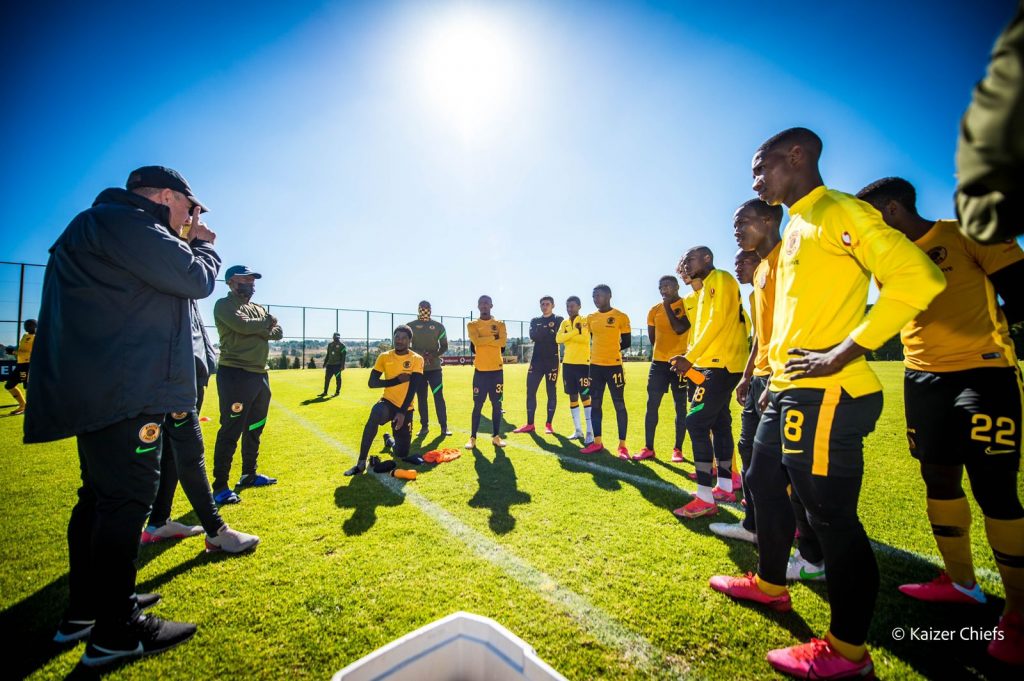 "I've been there [in Tanzania] before, we played Azam here and when we went there they were a totally different side, it looked like they had 12-13 players [on the pitch].
"So, it will be a totally different game; let's put this [4-0] to bed, we'll be working on the training and trying to improve the things we can, that's all we can do", Gavin Hunt added.