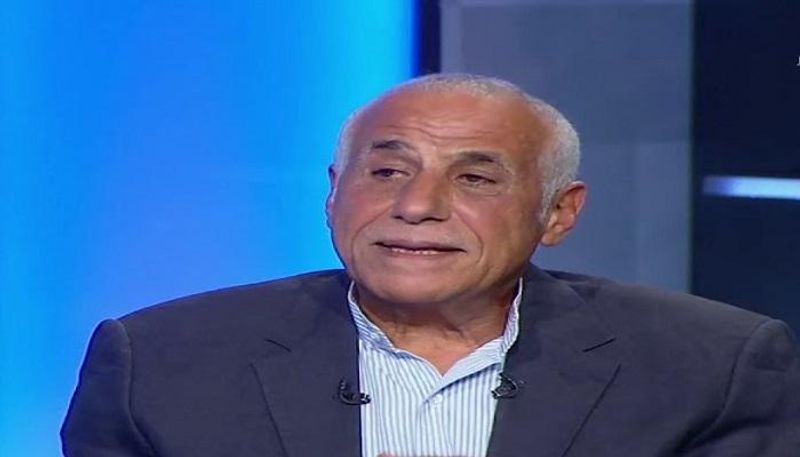 Egyptian Football Association (EFA) has appointed Hussein Labib as new Zamalek president pending the elections which will take place in September.
The former White Knights normalization Committee resigned from their post to clear path for the new one.
The committee was appointed after Zamalek's board and former president Mortada Mansour were suspended by the Ministry of Sports last month after some financial breaches were found in the club.
Read : Mortada Mansour to run for Zamalek elections despite suspension
"I thank the previous committee for their great efforts under difficult circumstances", Hussein Labib said in his first press conference.
"Our priorities during the next stage are all sports teams in the first place.
"The call for elections for the Zamalek club, next September 1.
"The football team has all interest in the next stage. I will not talk about special details of the football team now before meeting with the rest of the committee members," he added.
Mohamed El-Etreby was named a vice-president, Tarek Jibril as financial director, and Hany Birzy, Amr Adham, Hossam Mandouh as well as Hussein El-Sayed as board members.