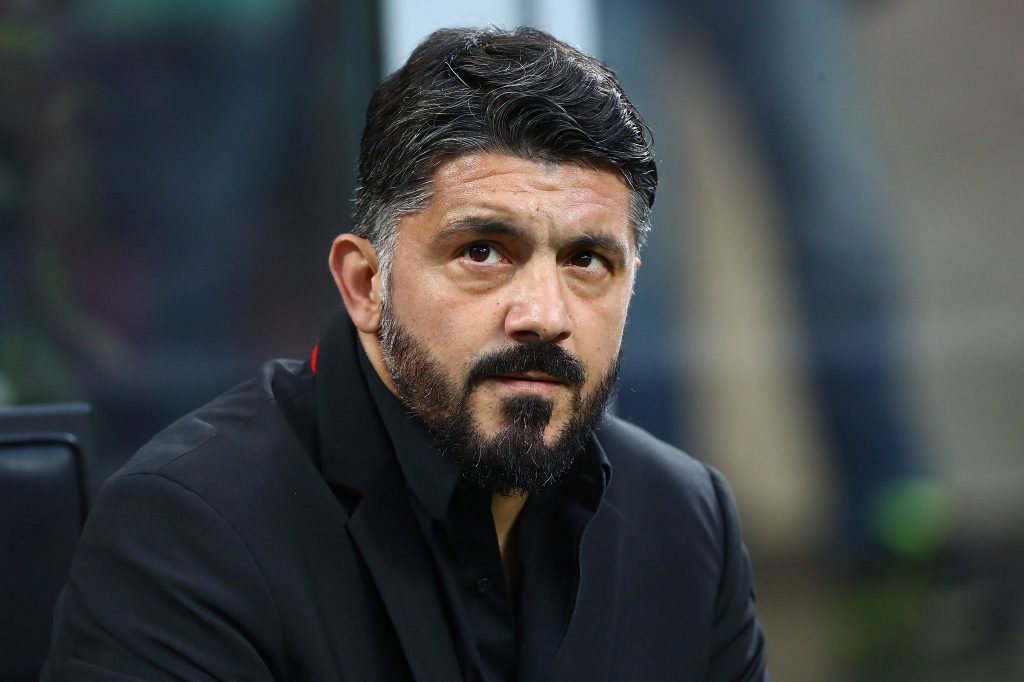 Fiorentina has announced the appointment of Gennaro Gatusso as their new manager ahead of next season.
Gattuso was sacked by Napoli having failed to guide the club to the UEFA Champions League on the final day of the 2020/2021 
Serie
 A season as they drew 1-1 with Hellas Verona.
The former Italian midfielder did not last up to a week before getting another job as Fiorentina identified him as the right man for the job next season following the sacking of Giuseppe Iachini.
Iachini had earlier been scaled by Fiorentina in the just concluded Seria A season and was replaced by Vesarw Prandelli.
However, personal issues forced Prandelli to quit the job and Iachini returned.
The club confirmed the signing of Gattuso as new coach via a statement on its official Twitter account.
"Gennaro Gattuso will be thee new coach of Fiorentina."  
"Rocco Commisso has confirmed the identity of the new first-team coach for the 2021/22 season."
Gattuso had earlier on Tuesday said coaching Napoli had been a w0ndefulr experience.
He recalled how he guided the club to win the Coppa Italia.
"Coaching Napoli has been wonderful. 
"It's been an intense year and a half – a precious experience that I'll carry with me for a long time to come. 
"I'd like to thank the players, the staff, all the employees and president [Aurelio] De Laurentiis for the opportunity.
"I've been able to get to know a fantastic city, where I've been very happy with my family, as well as some extraordinary fans, despite the fact that the pandemic has prevented us from enjoying the unique atmosphere of the stadium now named after Diego Maradona.
"However, in the days after we won the Coppa Italia, and at many other times along the way, I felt the unique love the people of Naples have for their team loud and clear. 
"Along with my coaching staff, I worked hard to repay that support, showing maximum dedication and professionalism every day.
"We may be going our separate ways now, but I'll never forget this memorable time.
"I wish Napoli and Naples every success."
"Rino Gattuso."