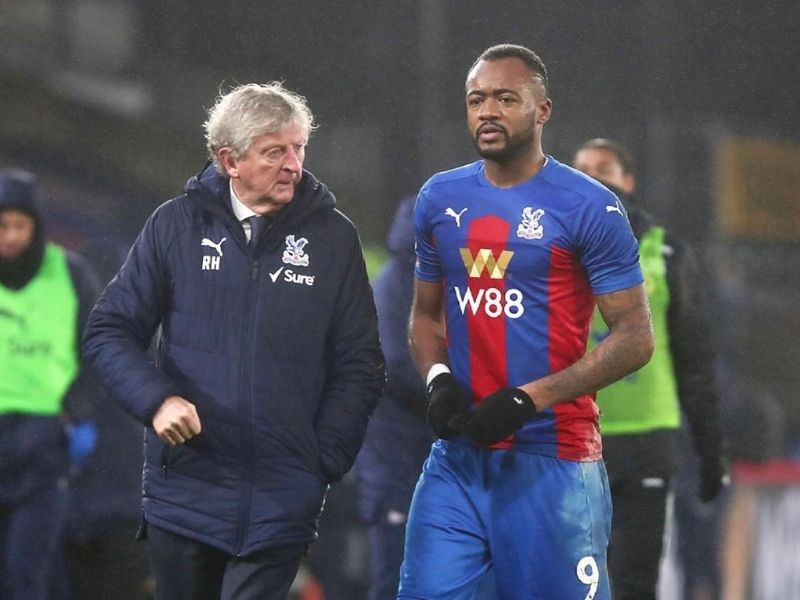 Crystal Palace and Ghana forward Jordan Ayew sent sincere tributes to departing Eagles manager Roy Hodgson.
Hodgson is going to retire as the Premier League 2020/21 season comes to end.
The 74-year-old manager will then end a 45-year- managerial career full of god memories among which the confidence he has given to Black Stars striker Jordan Ayew.
Read : Black Stars coach names 30-man squad for June friendlies
The 29-year-old and former Marseille did not forget what Roy has done to him even if he would like to have done better figures (1 goal and 3 assists in 33 games) this season.
"Thank you for everything over the last few years Boss, especially for believing in me after a tough first season. You will be missed & I wish you the best for the future – You deserve it," posted Ayew in Twitter.