German FA announced on Tuesday morning the appointment of Hansi Flick as their new manager until 2024 as the former Bayern Munich gaffer will take over Mannschaft after the Euros.
Flick will replace Joachim Löw who voluntarily decided to leave his post after the Euros. The 56-year-old knows well the home as he has been Löw's assistant from 2006 to the World Cup winning year in Brazil (2014).
He became the Sports Director of the Mannschaft after 2014 WC before leaving in 2017.
Read : Jurgen Klopp rules out coaching Germany next summer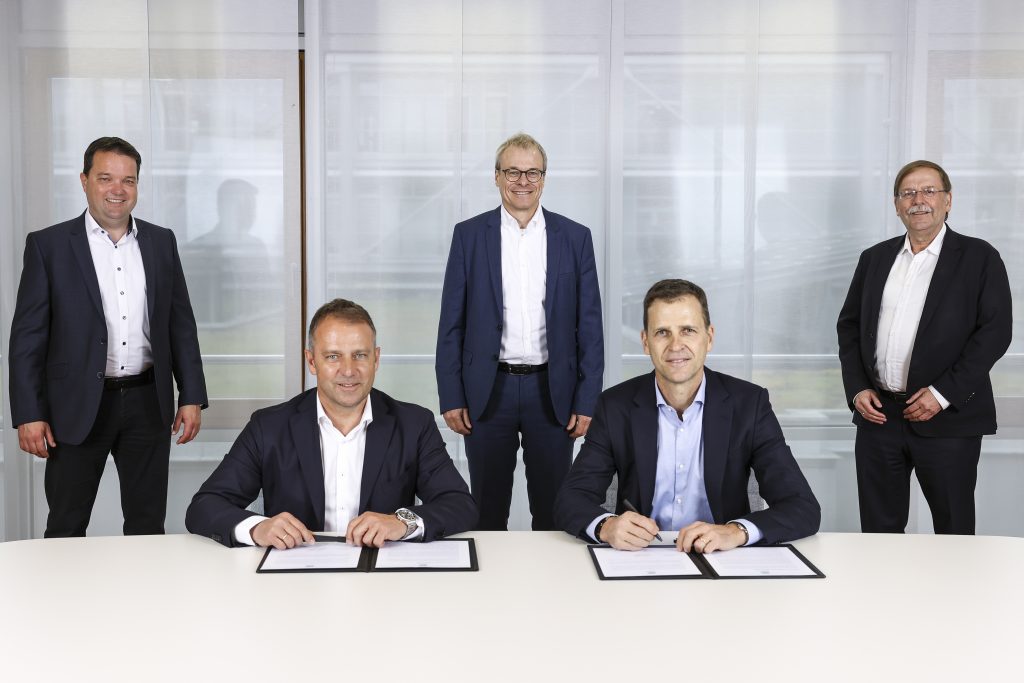 "Everything went surprisingly fast for me with the signing, but I'm very happy to be able to work as a national coach from the fall", Flick told DFB's official website after signing his contract.
"The season has just ended and the two years at Bayern Munich are helping the team spirit and the attitude of the players was exceptional, and I will take a lot of things with me that will continue to shape my work.
"I am really looking forward to it because I can see the great quality of the players, especially young players Germany."