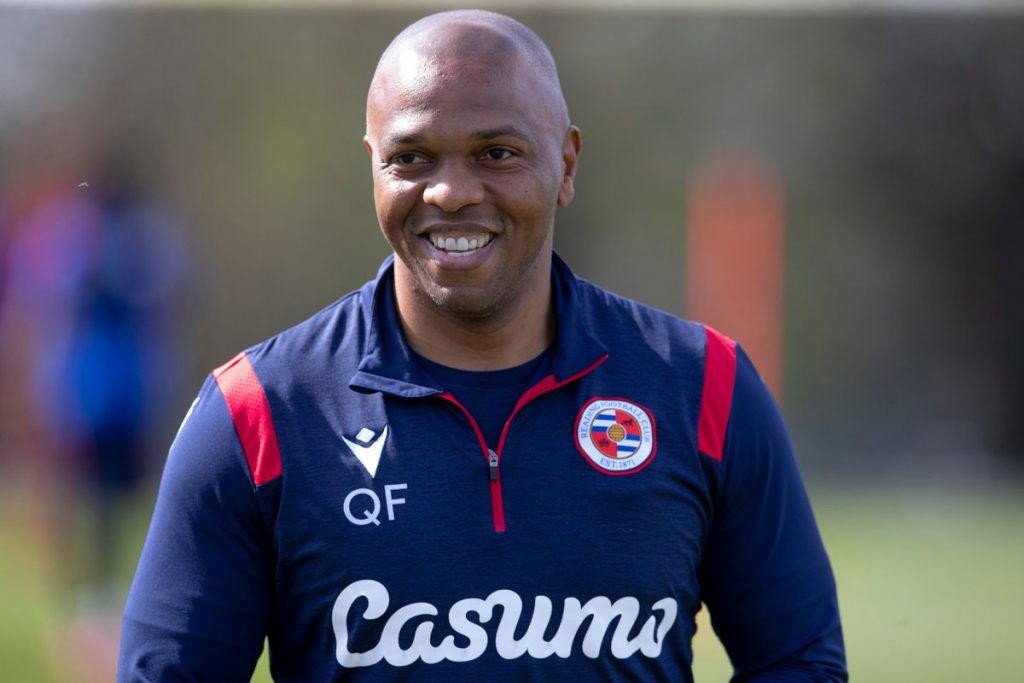 Former South African international Quinton Fortune has praised his former Atletico Madrid captain Diego Simeone for leading the Spanish side to La Liga championship.
Fortune spoke glowingly about Simeone in an interview with La Liga Southern Africa office media.
"Diego Simeone was like the Roy Keane of Atletico de Madrid at the time. He was a real leader, very vocal, he was ruthless with his game. He was a typical Argentinian who would not give you anything on the pitch. I am not surprised that he has been so successful as manager of Atletico and I am delighted that he and the club managed to win LaLiga again this season," he is quoted saying.
"The way Diego coaches is the way he was as a player. He was relentless and he drove the club to the title this season. He has been their 12th man, kicking and heading every ball from the touchline, and the fans absolutely love him. What he has achieved at Atletico as manager is unbelievable. He has got to be rated amongst the likes of Pep Guardiola as one of the best managers in the world right now."
Fortune became the first South African to grace La Liga when he signed for Madrid from Tottenham Hotspur as a 19-year old in 1996.
He went on to become part of the squad that won La Liga and Copa del Rey the same season with Simeone as the skipper.
Fortune then went on to win more silverware when he signed for Manchester United in the reign of sir Alex Ferguson.
The retired wing-back won three Premier League titles and many cups with United between 1999 to 2006.
He currently works as Reading FC First Team Coach in England.