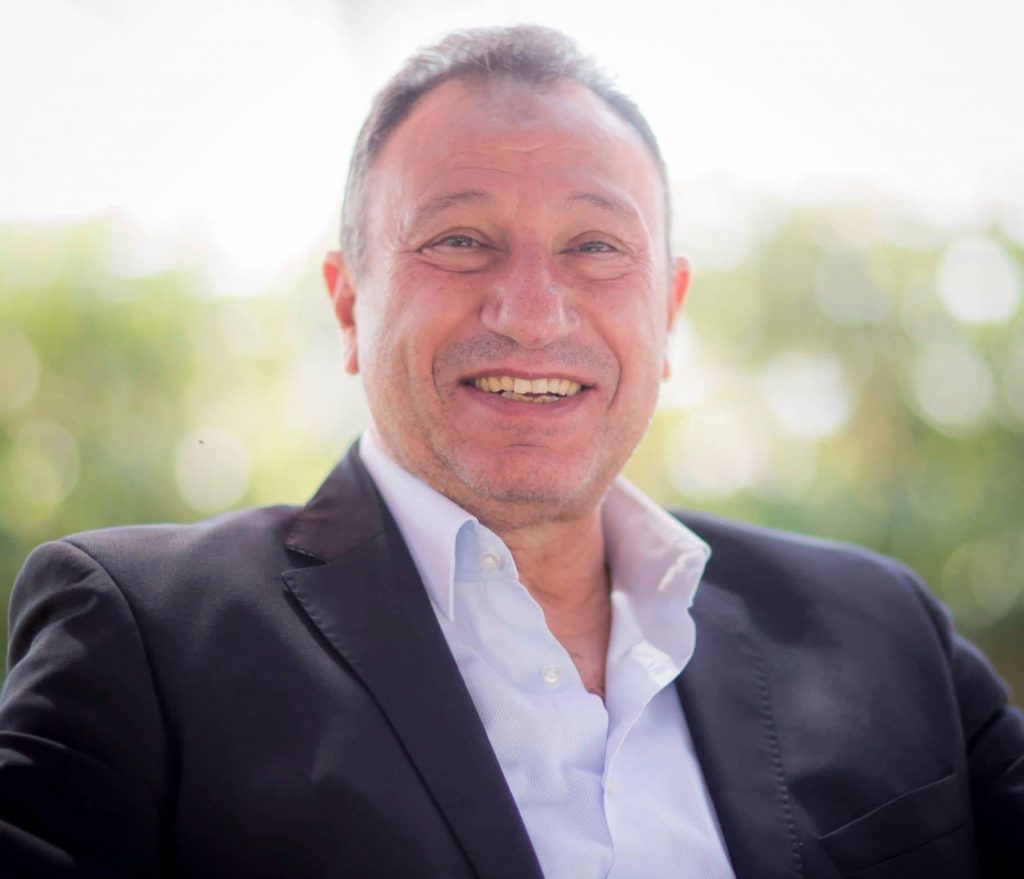 Zamalek have congratulated Cairo rivals Al Ahly for winning CAF Super Cup on Friday.
A statement posted on the club's, Zamalek say they were proud of Al Ahly's achievement because they were representing Egypt.
"The board of directors of the Zamalek club, headed by Hussein Labib, congratulates the board of directors of the Al-Ahly club, headed by Mahmoud Al-Khatib, after winning the African Super Championship at the expense of Nahdet Berkane Al-Maghribi with two goals without a response.
"Zamalek club confirms its good relationship with all Egyptian clubs, especially if it comes to representing Egypt in all continental competitions and tournaments."
In reaction, Al Ahly president Mahmoud El Khatib, thanked Zamalek for congratulating them.
"El Khatib expressed his appreciation for such act, as it shows the beautiful values of sports and reflects the historic relation between the two clubs.
"Finally, our president hopes that this step is a new start on all levels to consolidate relations between the nation's sports associations," Al Ahly statement says.
Mohamed Sherif and Salah Mohsen's goals helped Al Ahly to beat RS Berkane 2-0 at the Jassim Bin Hamad Stadium in Doha.