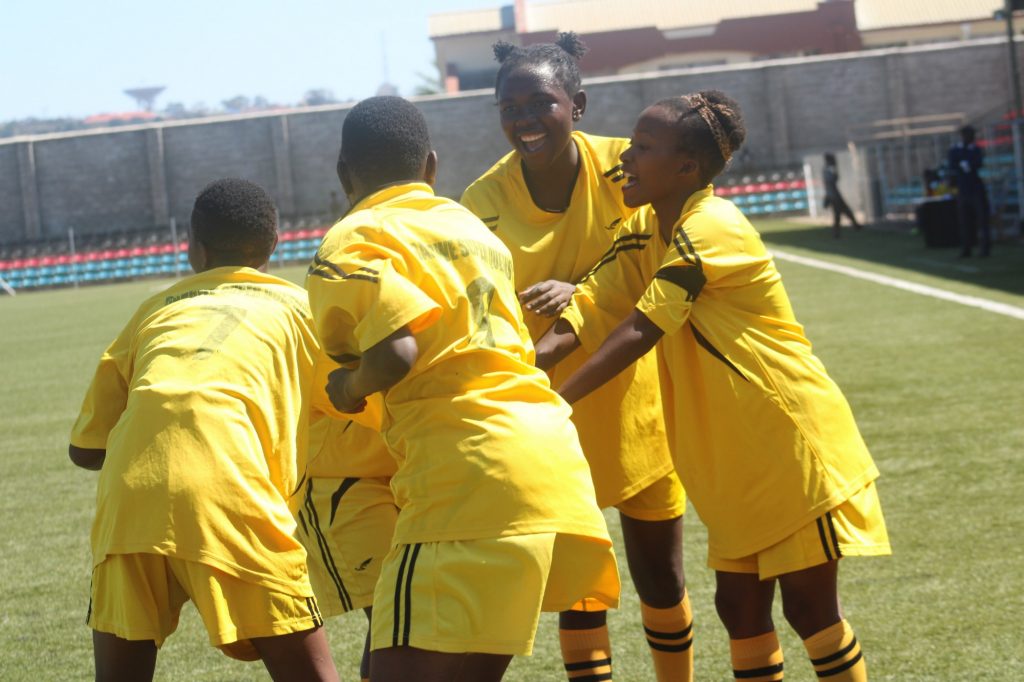 Football Association of Malawi (FAM) National Women's League kicked off in style on Saturday with plenty of goals registered.
Southern Region champions Blantyre Zero made their intent clear when they thumped Evirom 6-0 in Blantyre.
Zainab Kapanda and Vanesa scored a brace each whereas Chimwemwe Billy and Fauza Muhamad scored once each.
There was also a big win for Bangwe Super Queens who defeated Blantyre Hotspur 3-1 courtesy of Wongani Mnenula's double and Fyness Munthali's strike. Tawina Kawanga scored for Hotspur.
In the Central Region, Skippers and Hungry Lions settled for a four-goal thriller.
Seasoned striker Linda Kasenda and Fazira Chiyembekeza scored for Skippers whereas Victoria Banda and Shakira Mustafa replied for Lions.
In another game, Chilinde Queens lost 3-0 to T.C 11 who had Glory Sichinga, Jessie Mandevu and Ellen Sokani to thank for scoring.
In the Northern Region, MK Academy beat Gafu Sisters with Kettie Munthali and Jean Chavula scoring.
Elsewhere, Sanwecka Sisters lost 0-2 to Topik Dynamos via a boardroom decision after the they failed to turn up for the match.
The league will be played in the regional phase with top three for each region eventually advancing to the national phase.