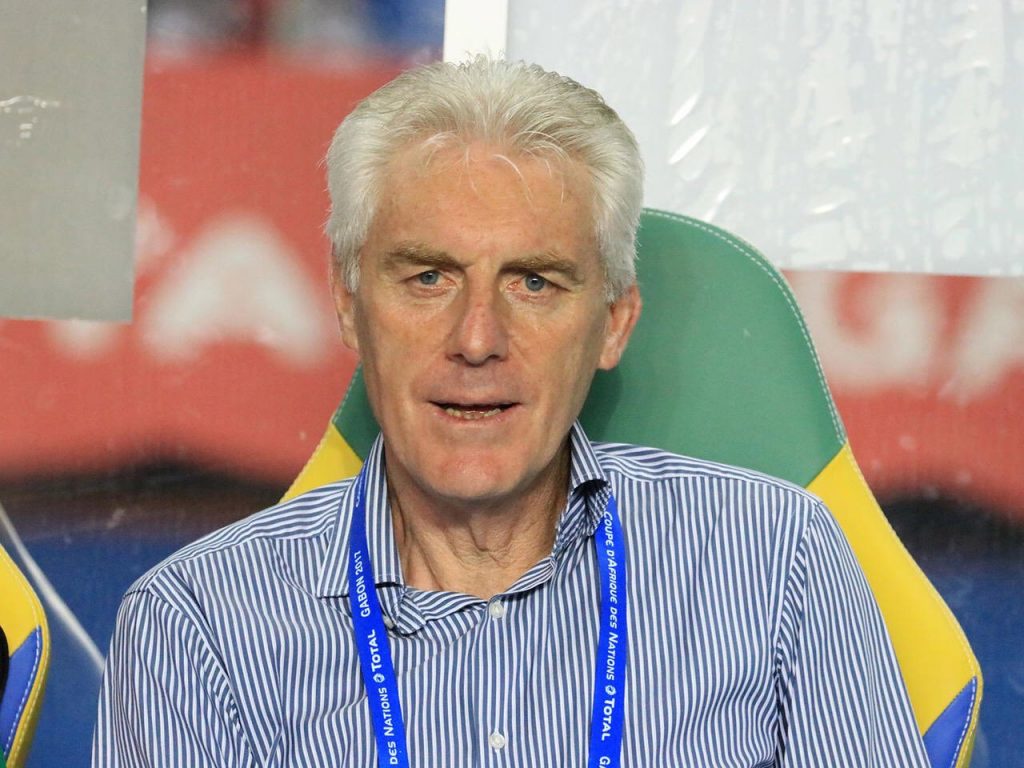 South Africa's Bafana Bafana coach Hugo Broos has disowned a Facebook account linked to him.
The Belgian has commented on the Facebook account after a post indicating that he was unhappy with how South African Football Association (SAFA) was managing his work.
Broos dismissed the social media post alleging the Belgian mentor's agent might be unhappy with the way some things were done.
"I do not want to comment on fake news because that individual who posted that does not need to be taken seriously. My team and I are happy and looking forward to the challenge offered to us to lead Bafana Bafana," SAFA website quotes Broos saying.
The post suggested that he was contemplating terminating his contract.
"This is laughable to say the least," Broos added.
He said there were lots of fake news being spread around and this particular post needed to be ignored.
Broos started his job earlier this month to replace Molefi Ntseki who got the sack after failing to steer Bafana Bafana to the 2022 Africa Cup of Nations (AFCON) finals.
Broos made a name in Cameroon where he led the Indomitable Lions to the 2017 AFCON title.
Broos has since named a 19-member squad to play Uganda's Cranes in a friendly on 10 June 2021.
The match will be played at Orlando Stadium in Johannesburg.